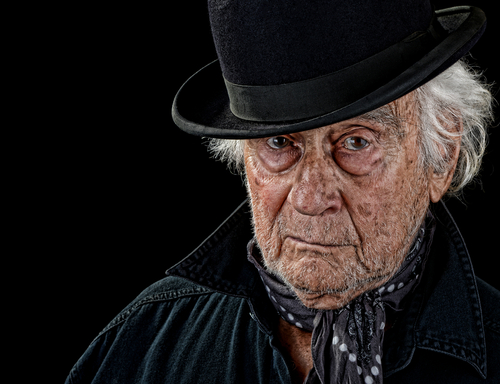 'A Christmas Carol' is a novella (short story) written by Charles Dickens in 1843.
It is set in Victorian London over the time period Christmas Eve and Christmas Day.
Victorians were not a festive bunch when Dickens wrote his novel.
This story helped reinvent Christmas celebrations and Christmas spirit!
If it wasn't for Mr Dickens - you may still well only be receiving a lump of coal at Christmas!
You should always refer to your own text when working through these examples. These quotations are for reference only.
This activity contains
10 questions
Some of the questions will be reviewed by your teacher before you receive a total score.
The quotations/text used in this exercise are from the copyrighted works of Charles Dickens, 'A Christmas Carol'.