Happy World Book Day!
Fairytales, adventure stories or superhero novels...
Everyone has a favourite childhood book. Our English teachers put together a list of top books by Key Stages for you to share with your child. We love reading too! See our team's favourite childhood novels for some additional inspiration. Celebrate reading by sharing these wonderful books and help your children discover the fun of reading.
KS1 (Ages 5-7)
[gallery ids="2066,2070,2072"]
KS2 (Ages 7-11)
[gallery ids="2081,2079,2080"]
KS3 (Ages 11-14)
[gallery ids="2087,2088,2089"]
KS4 (Ages 14-16)
[gallery ids="2093,2094,2095"]
Our team's favourite children books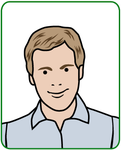 Will Paterson - Founder & CEO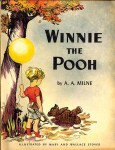 Winnie the Pooh
by A. A. Milne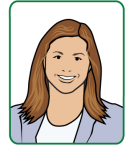 Jessica Craker - Chief Marketing Officer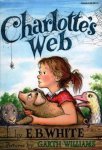 Charlotte's Web 
by E. B. White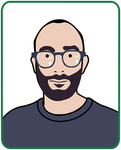 Will Lord - Chief Technology Officer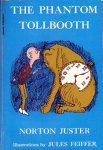 The Phantom Tollbooth
by Norton Juster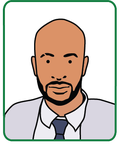 Emmanuel Oginni - Customer Service Executive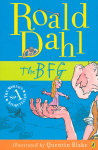 The BFG
by Roald Dahl

Sine Frejstrup - Content Manager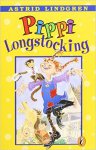 Pippi Longstocking
by Astrid Lindgren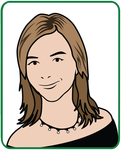 Orsolya Ujvari - Marketing Executive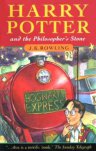 Harry Potter Series
by J. K. Rowling
Struggling with reading? Take a look at our article. Or check out our reading resources.