A question is a type of sentence that needs an answer.
What time is it?

Can I go out to play?

Where are you?

At the end of a question we always use a question mark instead of a full stop.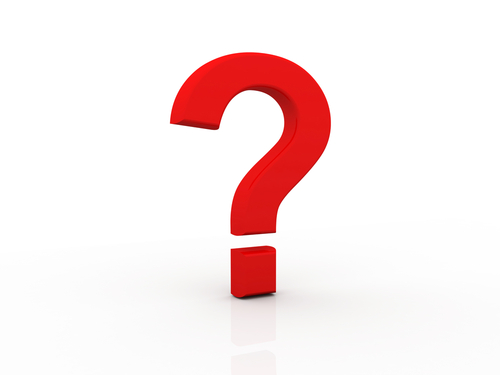 An exclamation is something that is said in a loud, angry or surprised voice.
Go home!

Help!

You'll never guess what's just happened!

At the end of an exclamation we use an exclamation mark.