When you are learning to read and spell you use letter sounds to help sound out words.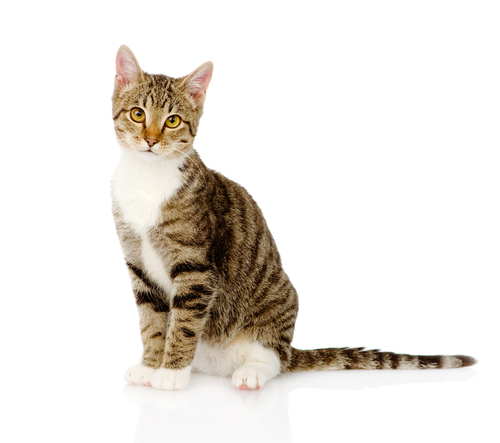 c

a

t

spells cat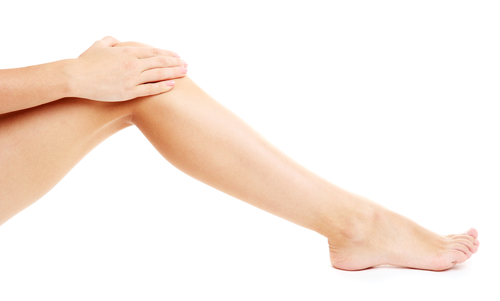 l

e

g

spells leg
Some words do not use these common sounds. They are hard to spell because you cannot sound them out.
You are going to learn how to spell some of these words.
Read this sentence out loud.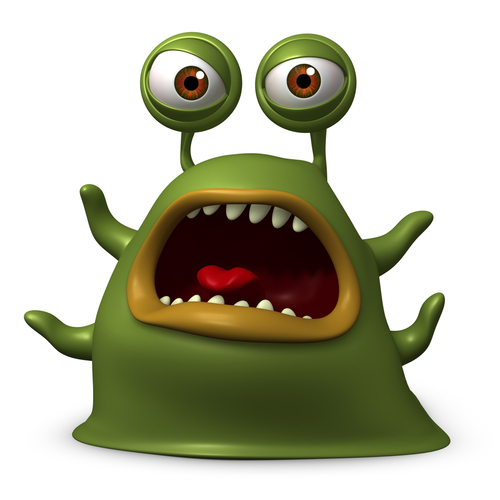 The alien is getting dressed.
The word is uses an s but it sounds like a z.