The English language has borrowed a huge number of words from French over the last thousand years or so.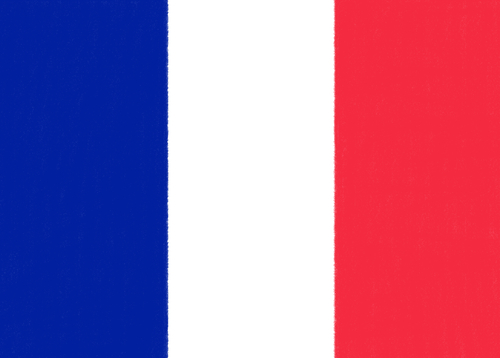 A lot of these words have similar endings, which helps us work out that they are French.
for example:
ballet

chauffeur

cuisine

baguette

Some of the words are pronounced in the same way as they would be in France, but others take on a more English pronunciation. We pronounce the word ticket with the 't' on the end, but we say the word ballet like 'ballay'.