Many words in the English language have been borrowed from other countries.
Sometimes the words are obviously foreign, such as when we use the French words 'bon voyage' to somebody who is leaving on a journey.
A lot of other borrowed words have become so familiar that we no longer think of them as foreign.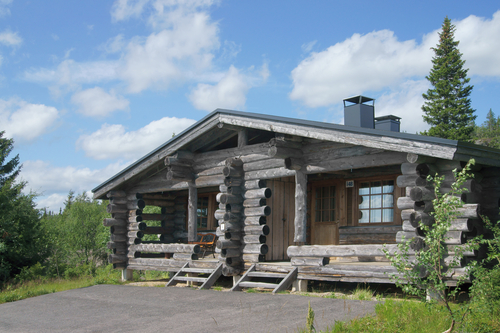 For example, the word bungalow seems very English but in fact it came from India.