The meaning of many words in our language has changed over time, and some now mean the opposite of what they used to mean.
for example:
If something was described as 'awful' a few hundred years ago it meant it was amazing or full of awe.
In this worksheet you will need to work out the old meanings of some common words.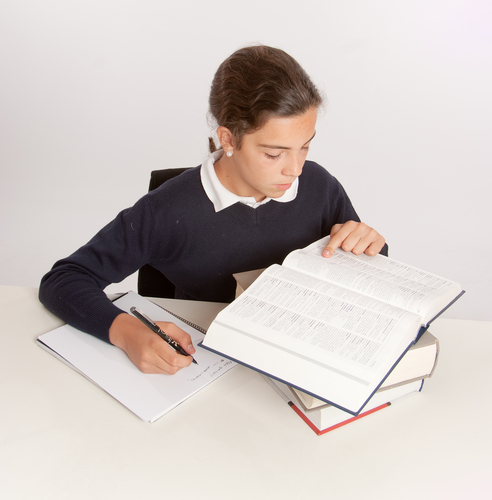 Some dictionaries give the original meanings of words, but if you don't have one of these you might be able to get clues from the words themselves.