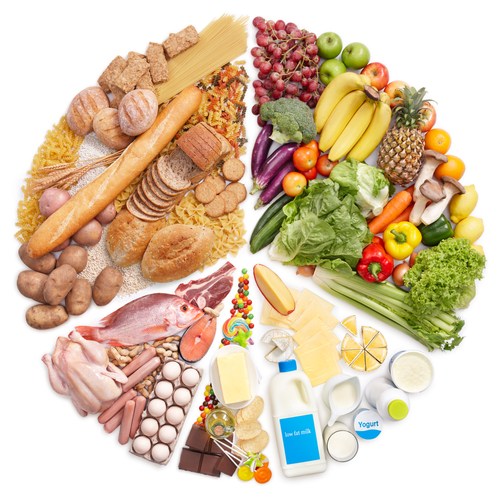 Establishing someone's point of view is an important part of understanding a text.
It can teach us about the person - their thoughts, feelings and possible bias.
A great place to identify a specific viewpoint is through a review. Lots of people write reviews of something they have experienced, and just as many people use reviews to help them work out whether or not a particular place is worth visiting, or a film is worth watching or a restaurant is worth eating in.
In this activity, we will read a review of a restaurant and develop our skills in identifying a viewpoint.
Ready to get started?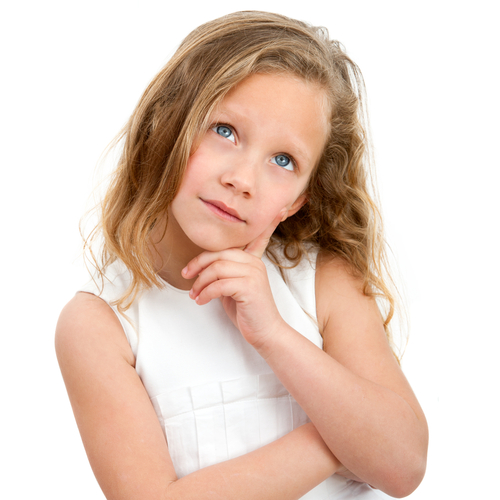 A Disastrous Dining Experience
I recently had the misfortune of dining at Shiny Diner and I can confidently say it was one of the worst restaurant experiences of my life. From the service, to the food and the decor, everything left a bitter taste in my mouth.
The service at Shiny Diner was nothing short of abysmal. It started with the hostess, who seemed disinterested and barely greeted us upon arrival. Our server was equally disengaged, offering no recommendations and barely acknowledging our presence. It took an eternity for our drinks to arrive, and when they finally did, they were lukewarm at best. We were practically ignored throughout the entire meal, and it felt like the staff couldn't be bothered to cater to our needs. The lack of attentiveness and basic courtesy was astounding.
The food at Shiny Diner was a disaster from start to finish. We ordered a starter that was so overcooked it could have doubled as a golf ball. Our entrees were equally disappointing. My steak, which I ordered medium-rare, arrived well-done and resembled a piece of charcoal. The sides were lacklustre and tasted as though they had been sitting under a heat lamp for hours. The portion sizes were inconsistent, with some dishes arriving in minuscule portions while others were overly generous, but that didn't make up for the poor quality. To add insult to injury, the prices on the menu were exorbitant for the dismal quality of the dishes we received.
The decor at Shiny Diner was a bizarre mishmash of styles that left me feeling disoriented. It seemed like the interior designer couldn't decide on a theme and just threw together whatever they had on hand. The lighting was harsh and unflattering, making it difficult to even appreciate the questionable artwork on the walls. The furniture looked like it had seen better days and was uncomfortably mismatched. It's as if no effort was put into creating a cohesive and inviting atmosphere for diners.
In conclusion, Shiny Diner is a dining establishment I would strongly advise anyone to avoid. The combination of dreadful service, inedible food, and haphazard decor left me thoroughly disappointed. There are far better options in town that offer a more enjoyable dining experience without the headache and heartache that comes with dining at this establishment. Save your time and money and look elsewhere for a memorable dining experience.