Purpose, audience and context are key elements of any text.
This activity will help us to practise identifying the correct purpose, audience and context of a particular text.
For example, let's read the text below:
Are you looking for a cheap alternative to disposable nappies?
If so, why not check out our sustainable, eco-friendly, re-useable nappies?
Easy to use and comfy for your baby.
50% off your first purchase with this leaflet.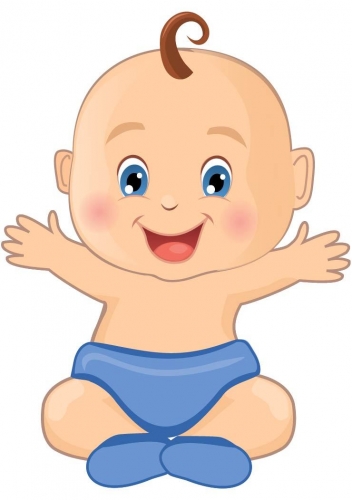 Purpose
The purpose of this text is to persuade a customer to buy their product.
Audience
Although this product is for babies, it won't be the babies that are buying the product, will it?
Therefore, the targeted audience for this advert is parents.
Context
This advert would probably be from the 21st century as this is when society became conscious of the importance of being eco-friendly.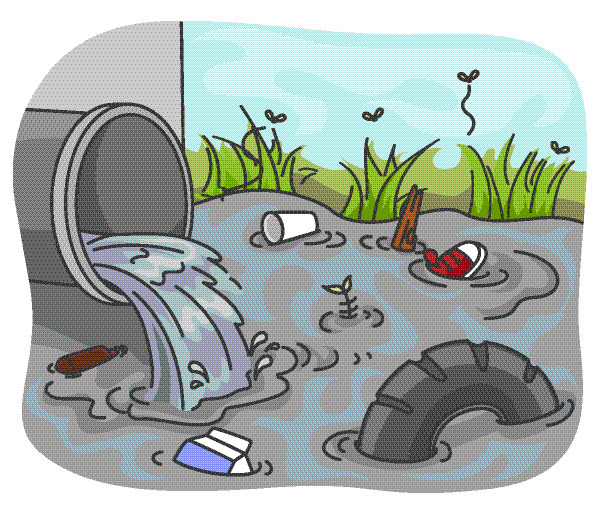 Are you ready to begin?