Many terms that we come across in geography lessons are quite tricky to spell.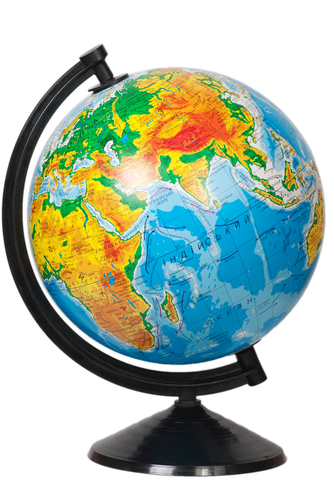 Read the following list and try to remember the spellings. You will need them to answer the questions in this activity.
afforestation
archipelago
biodiversity
environment
hemisphere
longitude
Mediterranean
meteorology
precipitation
sedimentary
Are you ready to have a go?