Would you like to work on your understanding of context in the poem 'Singh Song!'?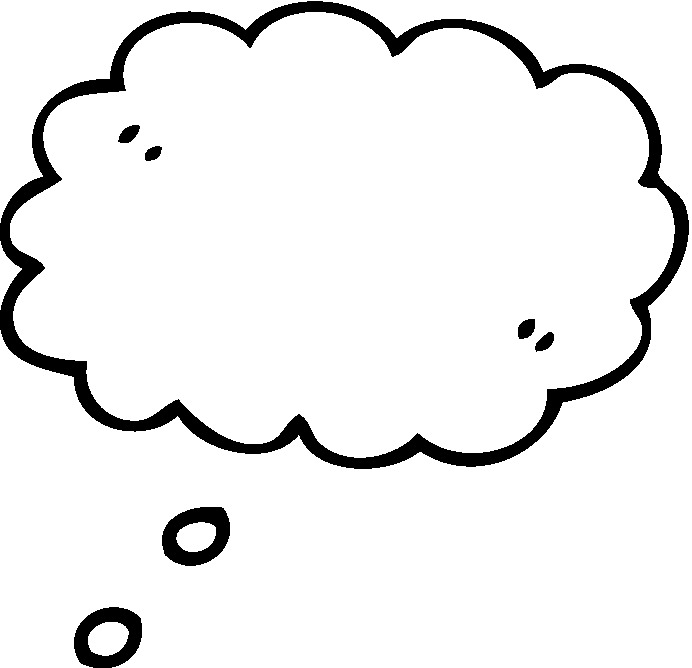 Well, you've come to the right place!
This activity is quite simple: we're going to look at the background of the poem, the themes the poet uses, and the context behind 'Singh Song!'.
Daljit Nagra was born to Punjabi parents in 1966, and his poems are usually associated with being British-Asian. His own parents ran a corner shop. Growing up, Nagra experienced quite a lot of racism. It was a hard time, growing up as an ethnic or religious minority in Britain in the 60's.
Nagra's own experiences as a British-Asian definitely impact his poetry. Let's see if we can identify some contextual factors within 'Singh Song!'.
As you do this activity, jot down some important facts that you notice along the way. It can help with your exam and your general knowledge.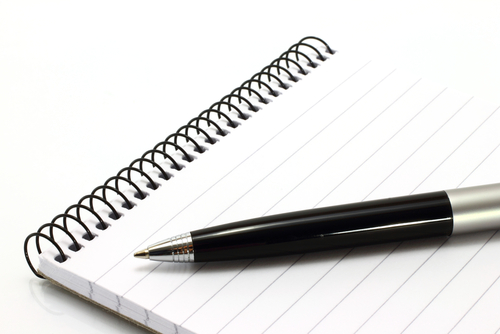 Just a reminder: context is the background, environment and setting of a poem.
You should always refer to your own text when working through these examples. These quotations are for reference only.