Always wanted to practise your understanding of context in 'Ozymandias'?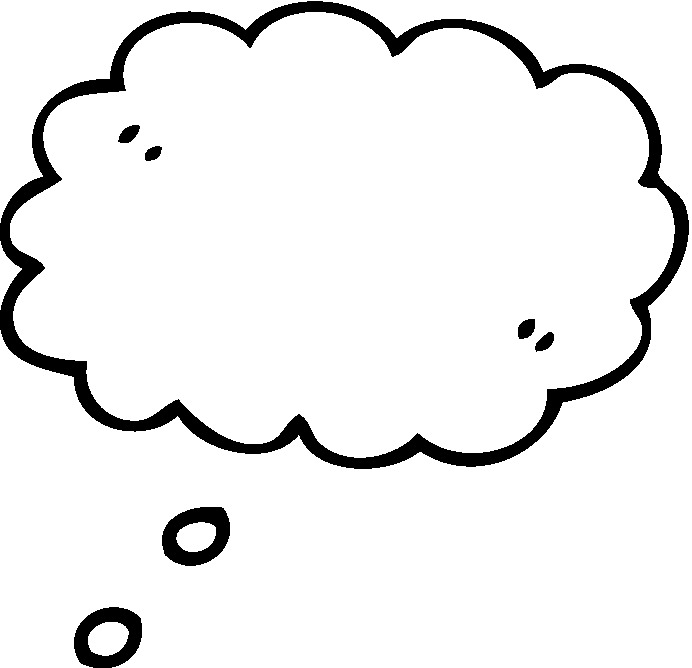 Well, you've come to the right place!
This activity is quite simple. We're going to be looking at the background of the poem, the themes that Shelley uses and the context behind 'Ozymandias'. Shelley, a poet during the era of Romanticism, wrote 'Ozymandias' after archaeologists discovered fragments of a funeral statue of King Ramses II, a pharaoh of Egypt in the 13th century. During Shelley's life, he was exposed to philosophies and teachings which influenced many of his opinions- Shelley was an atheist and believed strongly in liberty and equality. These beliefs are reflected in the poem 'Ozymandias'.
As you do this activity, jot down some important facts that you notice along the way. It'll be really helpful for your exam and your general knowledge.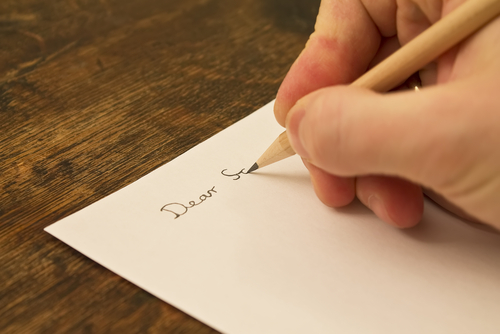 Just a reminder: context is the background, environment and setting of a poem.
You should always refer to your own text when working through these examples. These quotations are for reference only.