Have a look at these two texts:
**************
Text one:
Military career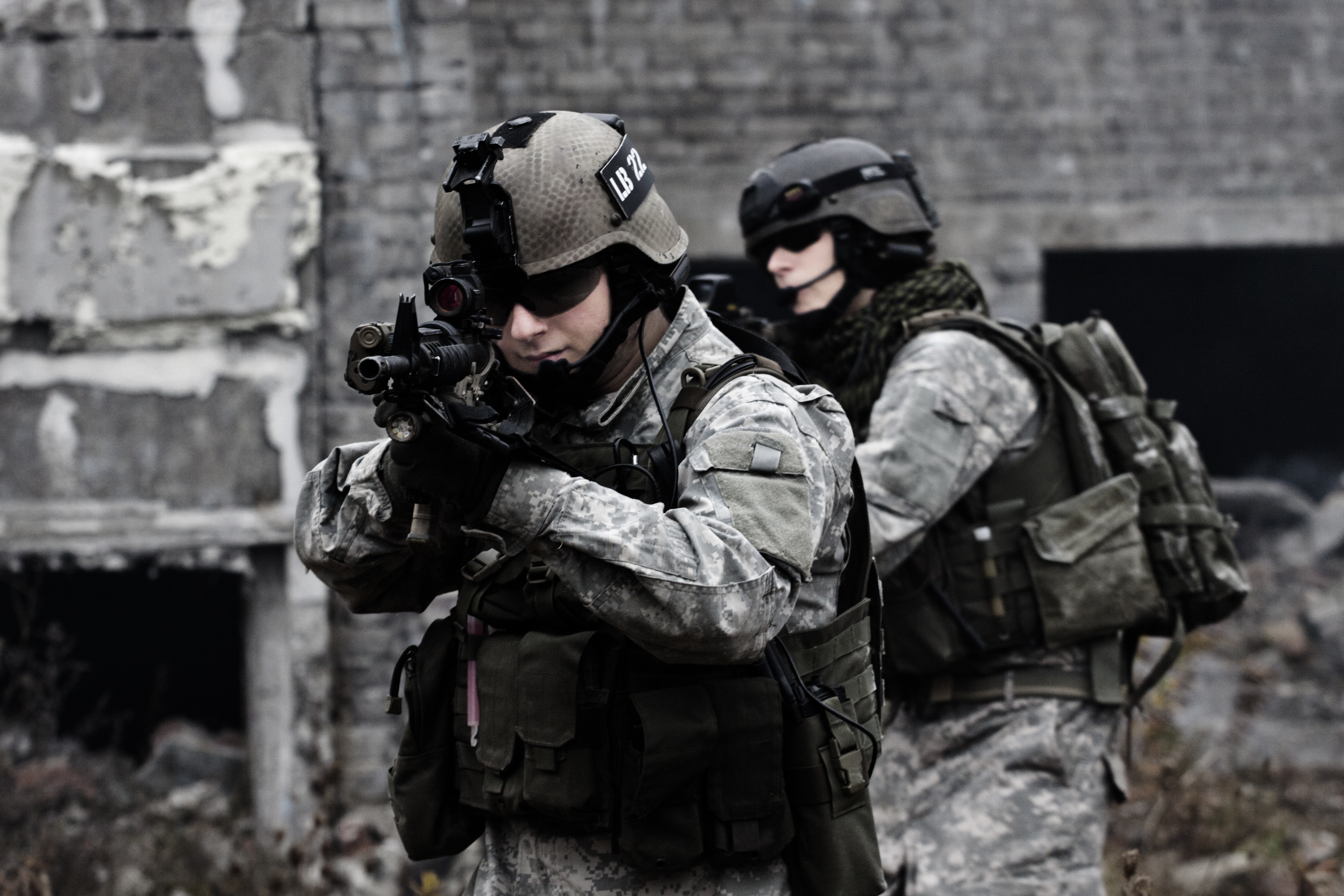 Starting pay 19K. Training on the job. Active service.
If you are motivated, hard working and a team player, the army could be the perfect profession for you. We have positions ready and waiting for chefs, engineers, medics, and drivers, as well as a whole range of other skills.
Be a leader. Be a fighter. Be a negotiator. Be a success.
Sign up today at your local recruitment office.
**************
Text two:
'Collateral Damage'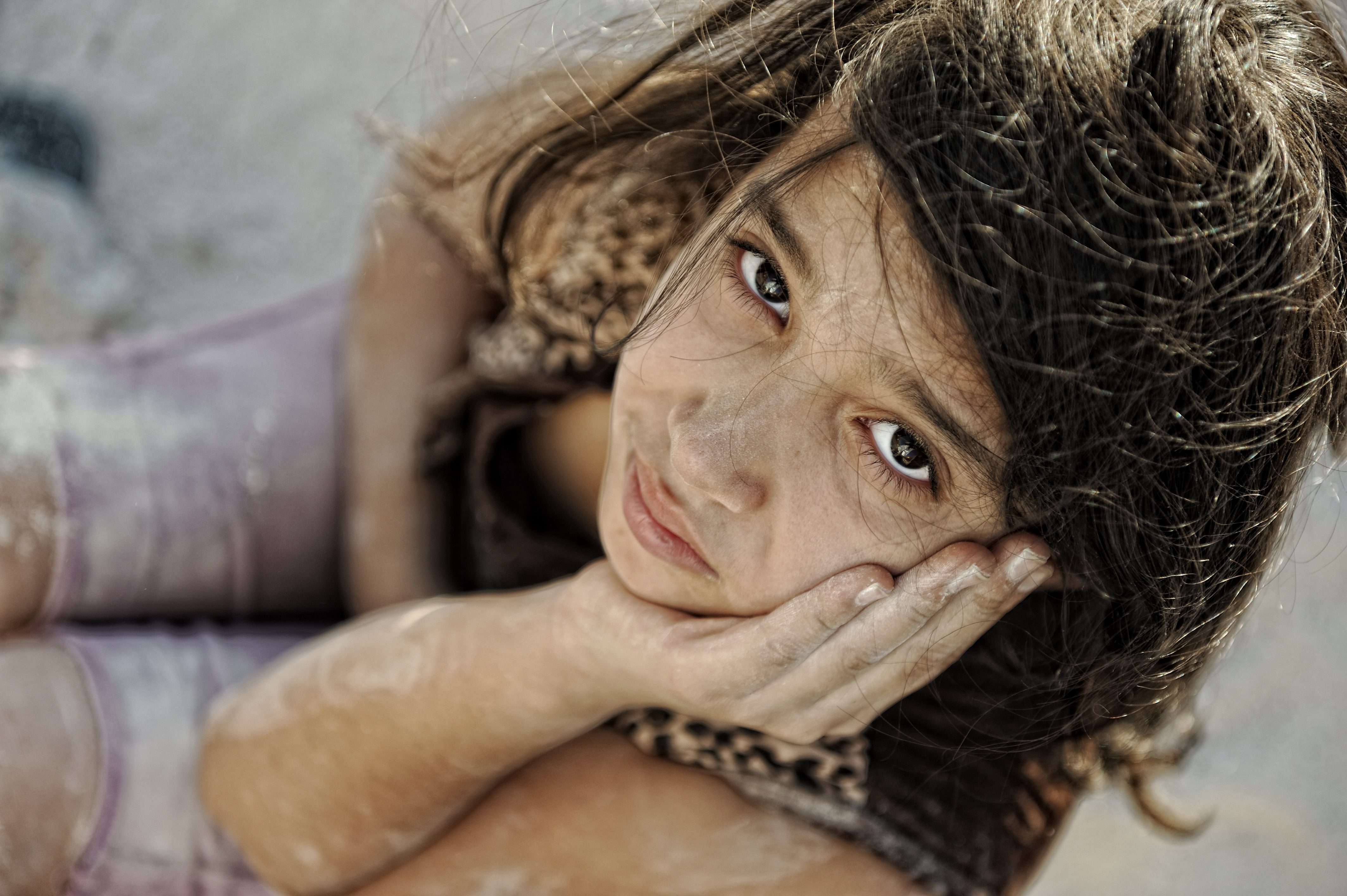 This is Fasima. As of this morning, she is an orphan. Fasima's family are counted as 'collateral damage' in the ongoing war in their country. In other words, they are innocent civilians who have been killed. I ask Fasima who actually caused the death of her parents. "I don't know," she forlornly replies, "Nobody knows who started all this any more." Fasima is not alone: there are thousands of children like her all around the world. She will probably end up in an orphanage. But not all children in her situation will have that option. Many will be put to work selling, stealing or worse.
**************
Now go through the worksheet and answer the questions related to these pieces of text. If you need to read them again, you can do so by clicking on the Help button.