Firstly, read this article about mobile phones:

Mobile phones in the classroom?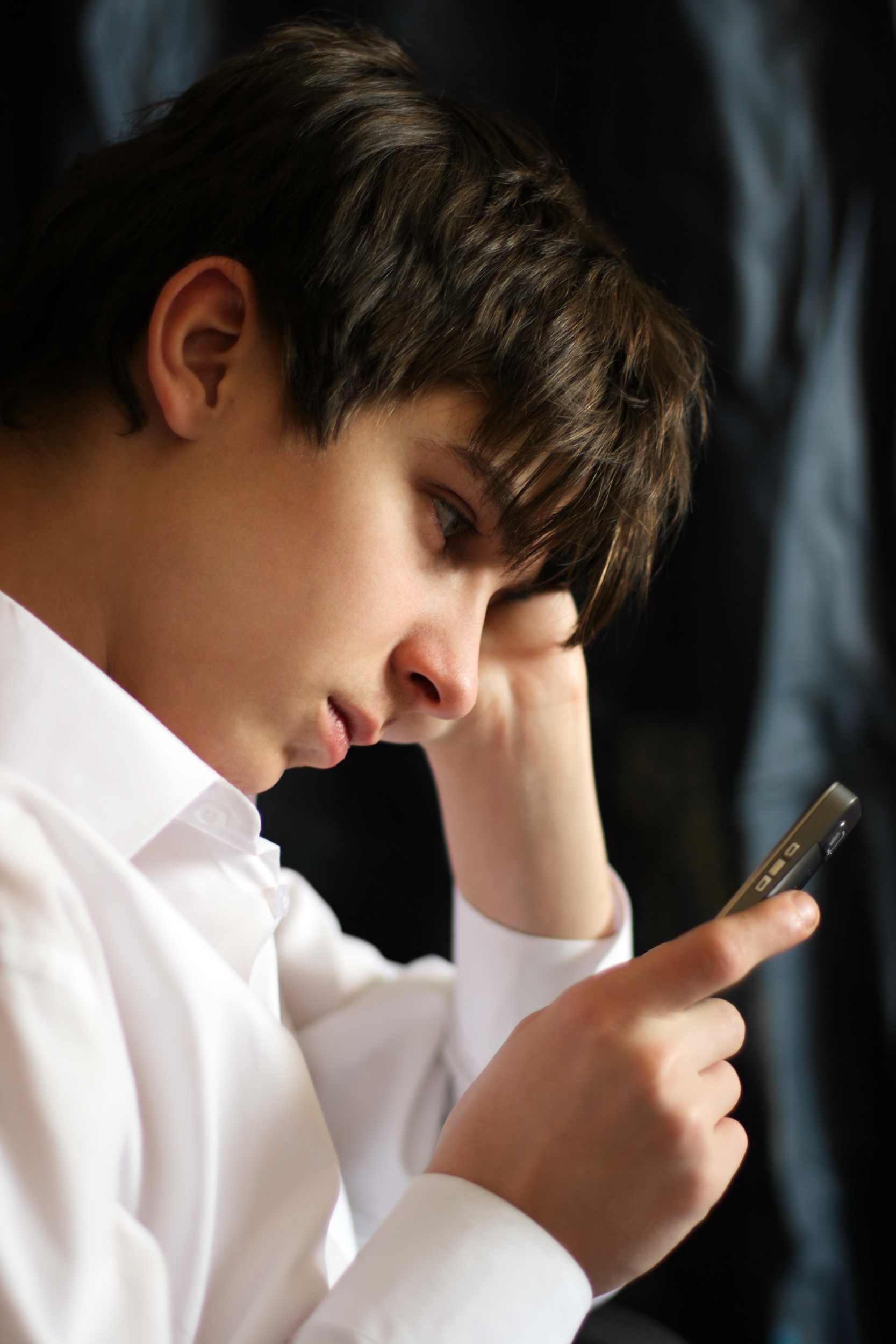 Much has been said and written about the use of new technologies in the classroom. Those in favour argue that we need to keep up with modern developments: technology is now used all over the world every day, more so than many 'traditional' skills which are taught in school. Those against technology in school argue that until children are achieving a basic level in numeracy, literacy and proving their capacity to listen to a teacher, they should not be distracted by games, texting and other fruitless activities. Heather Kingston is a Deputy Head Teacher. She believes that technology has a vital role to play: "We cannot ignore the role technology will have to play in the lives of these young people," she argues. "Living in the dark ages will only hinder them later on in life."
Oliver O'Brien is also a teacher: "I understand the role and value of technology. That is why we have IT lessons and a fully functioning Information Centre in our library. Do we need mobile phones in the classroom? No! In my view, that privilege will be abused by many, putting a temptation there even for the most conscientious student. There is enough pressure on young people from the media as it is. In the classroom they should be safe from bombardment."
The following questions are based on the article you have just read. If you need to look at it again, you can do so by clicking on the Help button above the question.