Nouns are a vast class of words which are essential in order to understand both the English language and the world we live in. We use these words every day to name people, towns, cities, animals, plants, human values and emotions. These content words are divided into the following sub-classes to make it easier to understand their uses.
Proper Nouns
These are the names of specific people, places, titles or organisations. Proper nouns should always have a capital letter. For example: Mark Smith, Africa, Tesco, Volvo, Of Mice and Men.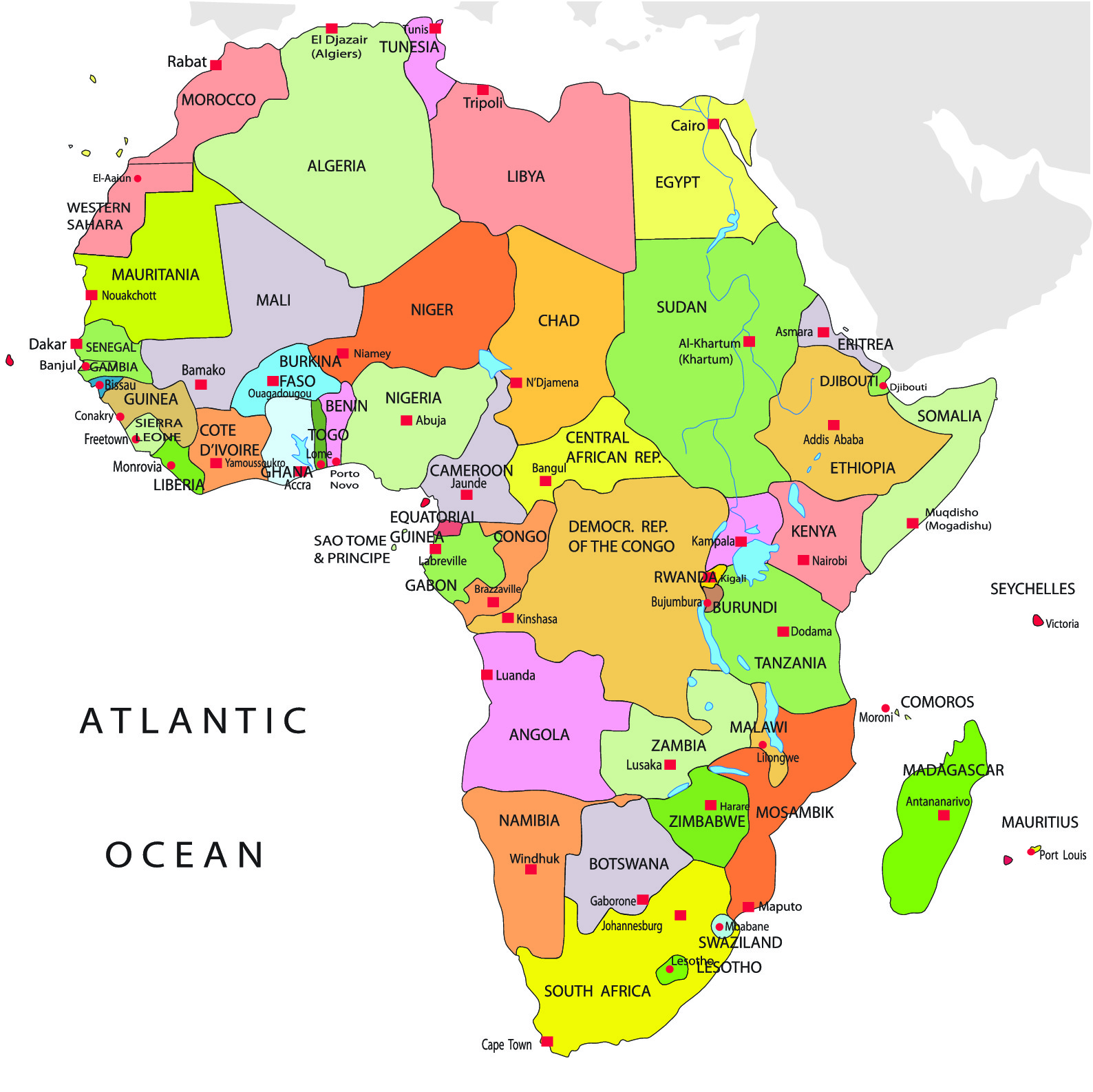 Common Nouns
These name non-specific people, places, things or ideas. As they are not naming anything specific, they do not need to begin with a capital letter. For example: woman, boy, kitchen, shoe.
Concrete Nouns
This sub-category of nouns is defined by a physical existence. Concrete can be seen and sometimes touched and this can help you to remember this type of noun. Concrete nouns include common nouns and proper nouns. For example: kettle, table, student, William Golding.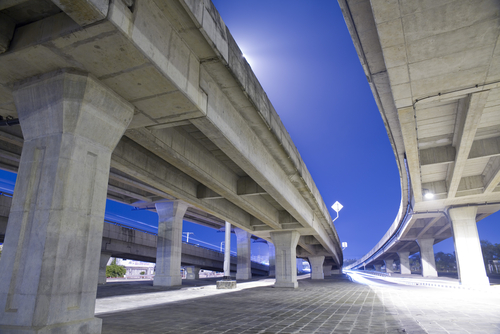 Abstract Nouns
Abstract nouns have no obvious physical existence. They can include human values or emotions that can't be seen or touched. For example: jealousy, boredom, courage, gravity.
Pronouns
These are words that can replace nouns. They are also divided into sub-categories but personal pronouns are the main sub-class which can improve your writing if used consistently.
Personal pronouns indicate person and the grammatical sense of first, second and third.
| | | |
| --- | --- | --- |
| | Singular | Plural |
| First person | I | we |
| Second person | you | you |
| Third person | he/she/it | they |
The first person pronouns 'I' and 'we' express the narrative viewpoint of the speaker. The second person pronoun 'you' refers to the person being spoken to. The third person pronouns 'he', 'she', 'it' and 'they' refer to the persons or things being spoken about.