In this worksheet, you will learn where to locate items from the given instructions.
Example
Find the explorer's friend and his food.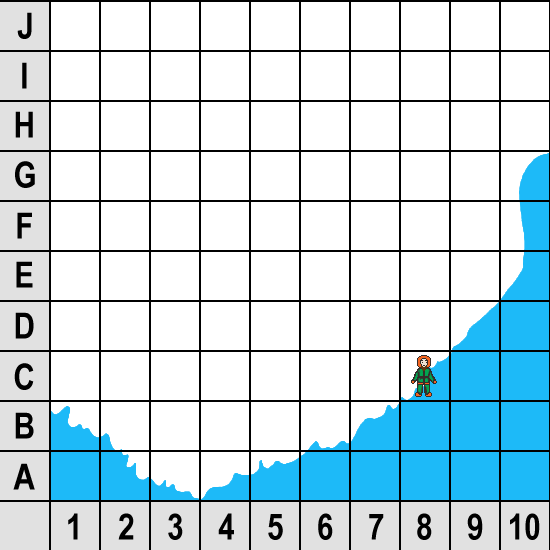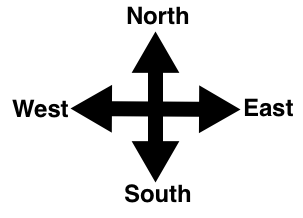 The explorer is at 8C and he must find his friend.

He moves 5 squares west and 5 squares north and finds his friend.
Mark this square.

The two explorers need to find their food which is now 1 square east and 1 square south of them.
Mark this square.
Answer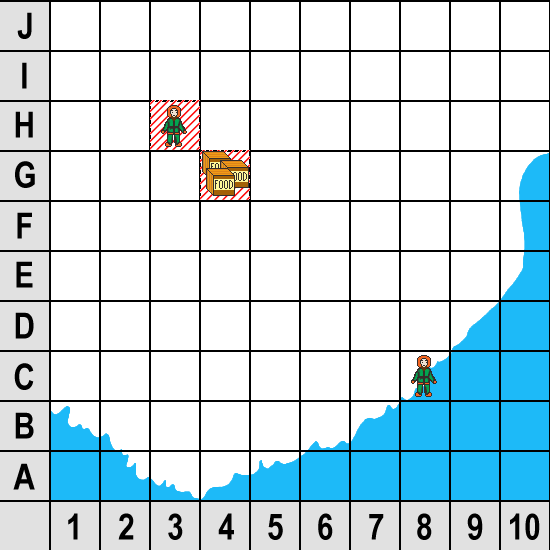 Therefore the position of his friend is 3H & the position of the food is 4G.