A vector is a "carrier" of information regarding a shifting movement.
A 2D vector can be written in the form
where x is the horizontal shift and y is the vertical shift.
The following diagram shows how a positive of negative number affects the direction of the shift.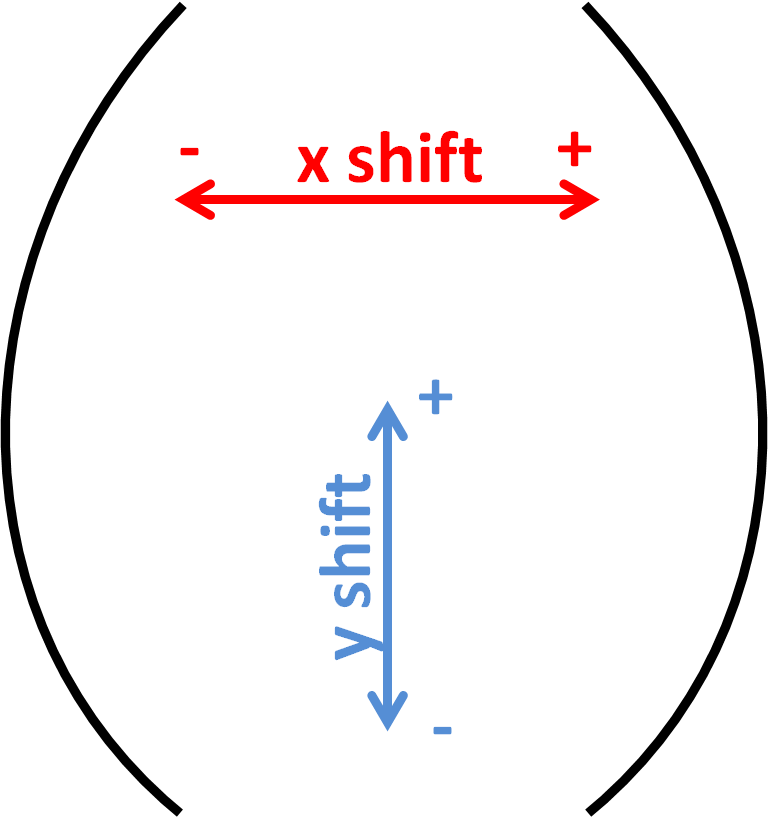 To add or subtract vectors, we add or subtract the top numbers and the bottom numbers separately.
To find multiples of vectors, we simply multiply the top and bottom numbers by the multiple.
Example 1

Work out:
Answer
Example 2

Work out:
Answer