If only they knew what their invention would be used for.
Circles are around us in real life. How many examples can you think of?
Mathematicians have investigated circles for centuries because of their love of pure mathematics.
When will you use a circle theorem in real life? In truth you probably will never use one. However, they are a great way to play around and investigate properties that a geometric shape has to offer. It is also a great skill to have to apply in other areas of maths.
One investigation shows that angles in the same segment are equal. Lets see
1.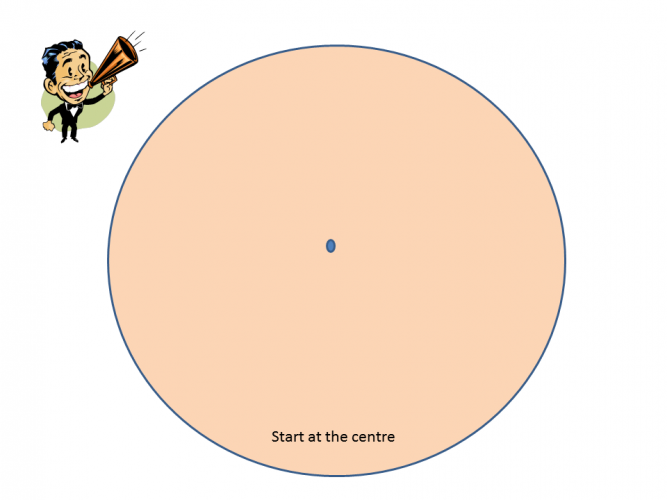 2.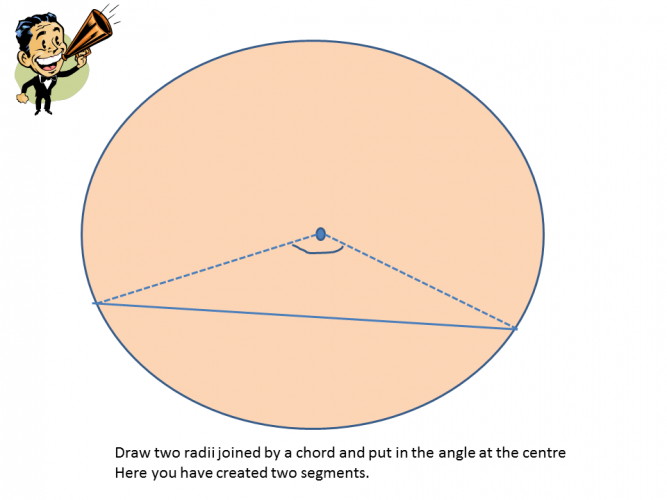 3.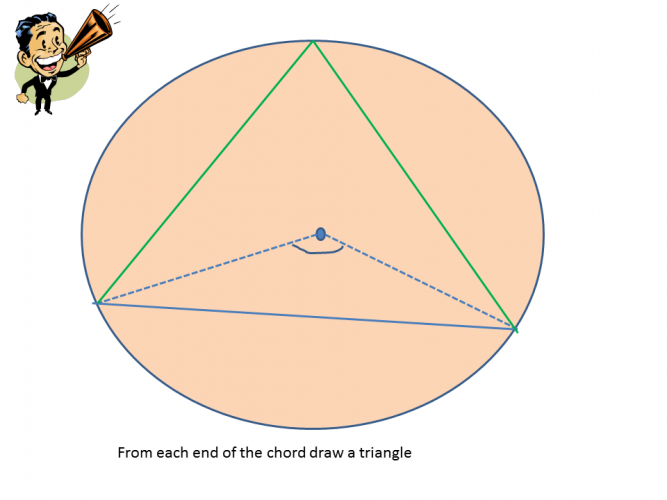 4.
That is all there is to it, or is it? You are sometimes asked to recall other angle properties.
So roll up, roll up lets go..