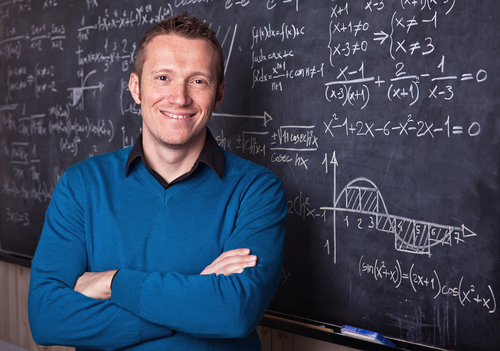 Just when you have got to grips with direct proportion using algebra, your wonderful maths teacher throws inverse proportion at you.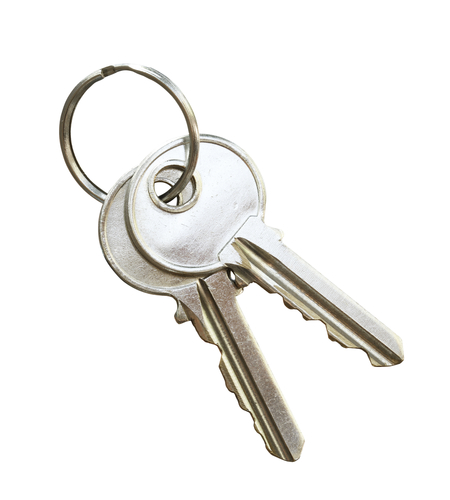 Key Information
Two quantities are said to be inversely proportional, if as one quantity increases, the other quantity decreases at the same rate.
They are doing the opposite to each other.
For example, the faster you run over a given distance, the less time it takes.
Normally you would write y ∝ x
You use the letter k for the constant and would find the multiplier y = k x (x).
However the inverse is happening so we have to rearrange our formula to become y ∝ k/x (opposite of x is ÷)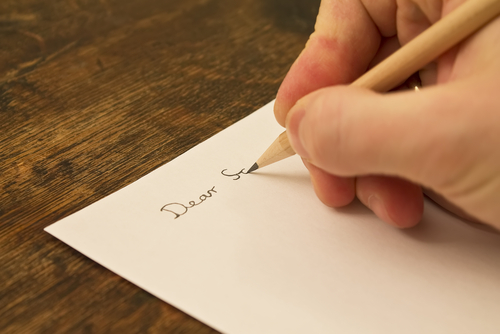 Time to practice
X is inversely proportional to Y X = 4 and Y = 9
Find y when x = 2
Find the multiplier
y ∝ k/x
9 = k/4 Do the opposite to divide 9 x 4 = 36.
Now substitute
y = 36 ÷2 = 18
Now find x when y = 3
All you do here is take the multiplier and divide by the value given for y.
36 ÷ 3 = 12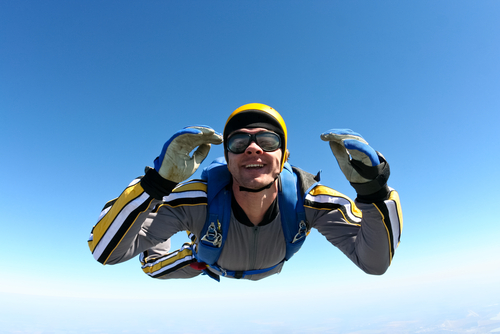 Time to strap yourself back into your parachute.