Wherever you look, you will see lots of plants. In your garden, local park, around your school or when you go out to the shops or go on a trip in the car or train, you'll see lots of different plants.
Do you know the names of different plants?
Are you able to describe what is similar or different about plants? This can help you to understand the features of particular plants!

For example,
Have a look at these two plants, a daffodil and a sunflower: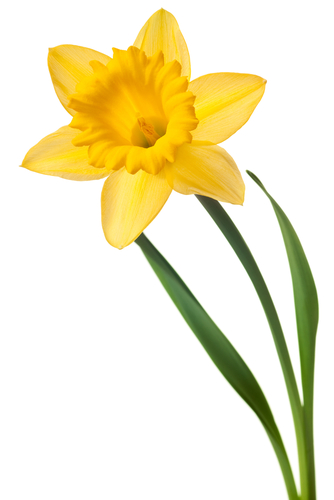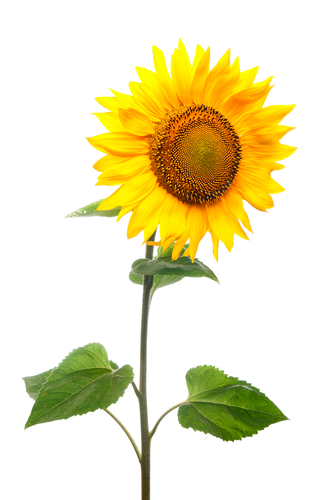 Similarities:
They both have stems, roots, leaves and petals.
They both have yellow petals.
They both need sunshine, water and air to grow.
Differences:
Daffodils are grown from bulbs and sunflowers are grown from seeds.
Daffodils usually flower in the spring and sunflowers usually flower in the summer.
Do you see how there are many differences and similarities that we can spot between plants?
Why don't you have a go now!?