What do plants need to survive?
All living things need certain things to be able to grow and survive.
Plants need water, light, air and the right temperature.
Plants live in habitats which give them all the things they need.
To help us understand plant habitats, we can think about which plants might be the odd ones out.
Have a look at these three plants. Which one is the odd one out and why?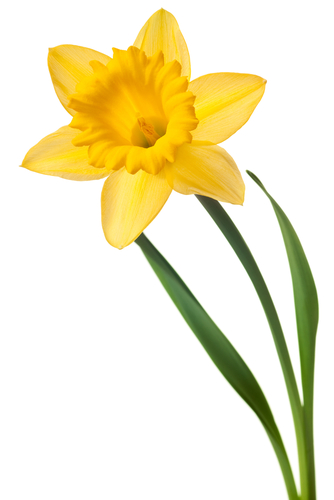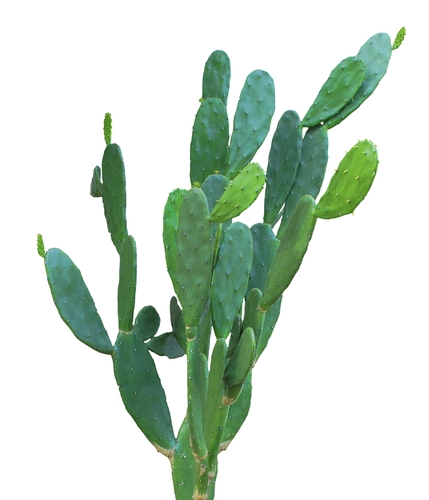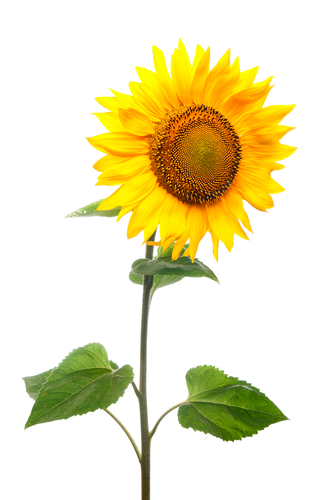 The cactus is the odd one out because it grows in a desert, unlike daffodils and sunflowers.
Let's have a go at answering some more questions like this!