Habitats are places where plants and animals live naturally. The science word for all living things, plants and animals, is ORGANISM.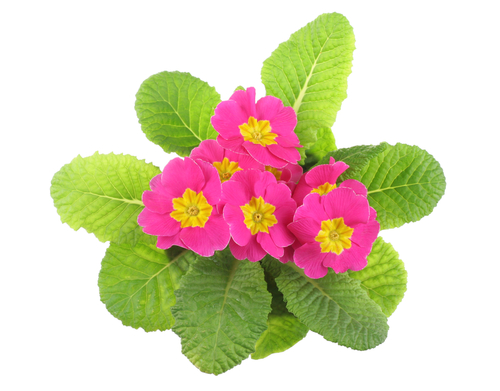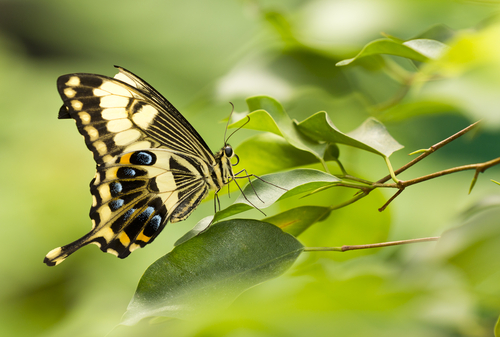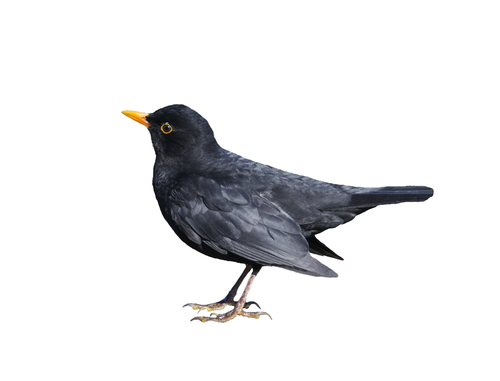 Plants, insects, fish, birds and mammals are all organisms. Different habitats provide homes for different organisms.
Although habitats can be very different, (compare a seaside rock pool with a deep, dark forest), they all provide WATER, FOOD and SHELTER for the plants and animals which live there.