We use electricity all of the time. We use it to light up your rooms, to cook our food or to keep our food cold. Electricity heats our homes and moves things along.
Can you tell what uses electricity and what doesn't?
Look at this torch. Does it use electricity?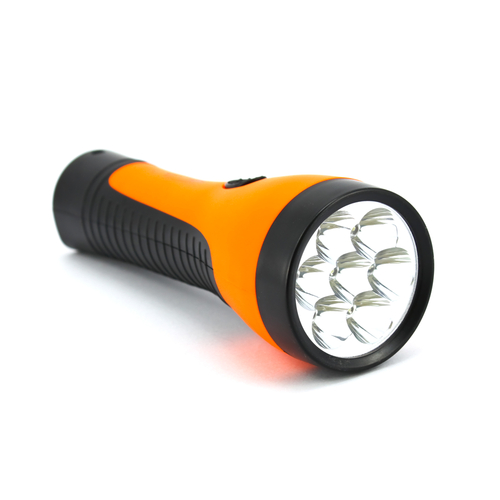 ANSWER: Torches do use electricity to make light. The electricity comes from batteries inside the torch.
Now look at some more objects. Do they use electricity?