Animals need food to grow and to give them the energy to move. Different animals eat different foods...
We feed our pet cat a very different diet from our guinea pig. In the same way, wild animals also have different diets.
Some animals eat plants: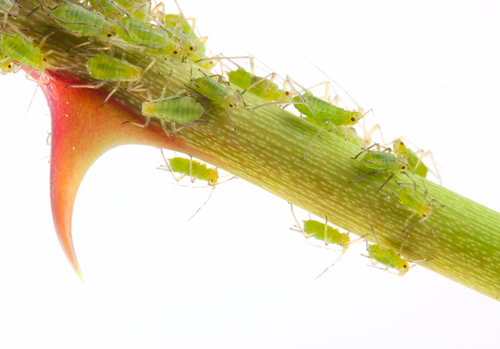 and some animals eat the plant eaters: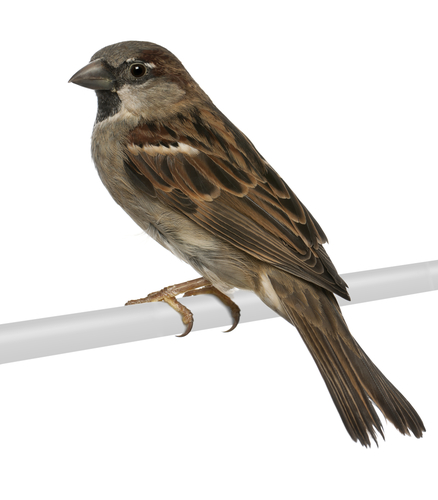 and some animals eat the meat eaters: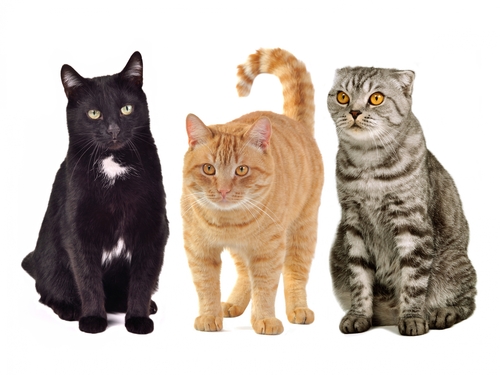 Let's find out about how all this fits together into food chains.