Many scientific investigations require scientific equipment like glassware, measuring items, lab coats and the like - but not all! Sometimes the heart of the investigation is research, checking out information that's out there to help you answer a question.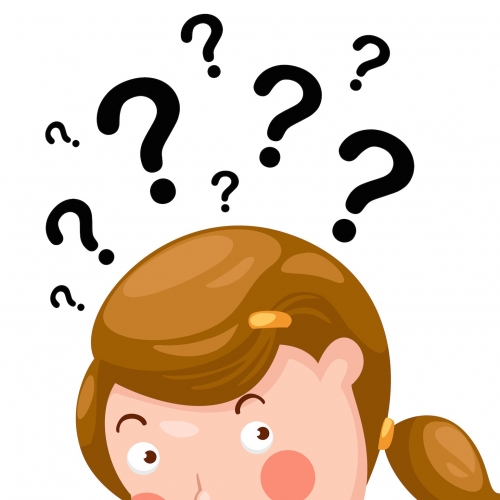 Whichever investigative skills you've been working on, they are all still needed:
- there needs to be a question that you want the answer to
- the way of finding the answer needs to be planned carefully
- the information needs to be gathered, the data processed in order to arrive at a result
- then you can conclude whether you've been able to find an answer to the question and whether your hypothesis was correct or incorrect
- finally, you can report on what you've found out and what else you can do to find out more.
That's the situation that Amy and her younger brother Sam are in. Amy's been looking at a book with a funny title: 'How Bad are Bananas?'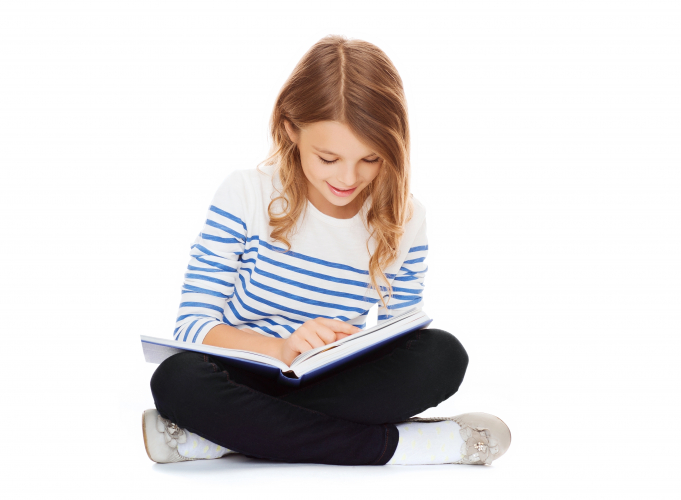 "What are you reading?" Sam asks his sister.
"It's a book called "How Bad are Bananas?" Amy tells Sam. "It's all about our carbon footprint."
"Carbon Footprint - what's that? Is it like a yeti's footprint?" Sam was puzzled.
"No, Sam," laughs Amy, "it's got nothing to do with yetis! It's about how much carbon dioxide we add to the atmosphere as a family, just doing what we do."
"Sounds boring", objected Sam.
"Actually, it's amazing and mega-important," Amy told him. "Tell you what, will you help me with a scientific investigation into our carbon footprint?"
"Investigation?" Sam was excited... "Yes please!"