If we let different samples of water evaporate, various chemicals will be left behind. These chemicals are called salts. One of them is the common table salt, but there are different types of salts.
Chemists test water samples in the laboratory to make sure they meet quality standards set by the government in order to ensure drinking water is safe. Hard water is found in some parts of the country; it contains chemicals that prevent soap from making foam. Water that does not contain these chemicals is called soft water. Hard water can damage appliances, like kettles and washing machines (see photograph below).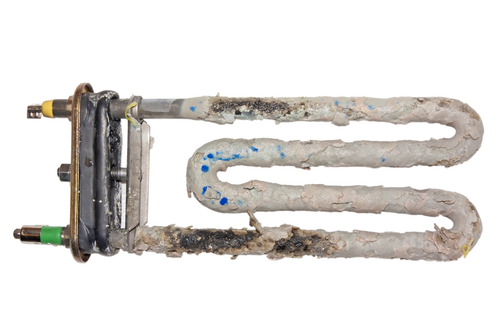 Salt is obtained from sea water by letting the Sun's heat evaporate the water. The chemical name for common salt is sodium chloride. The photograph below shows a worker in a salt extraction area.
Salt can also be obtained from rocks by mining or by pumping water into the ground. The water dissolves the salt making brine, i.e. salt solution. The brine is pumped back to the surface and heated to evaporate the water. The photograph shows rock salt.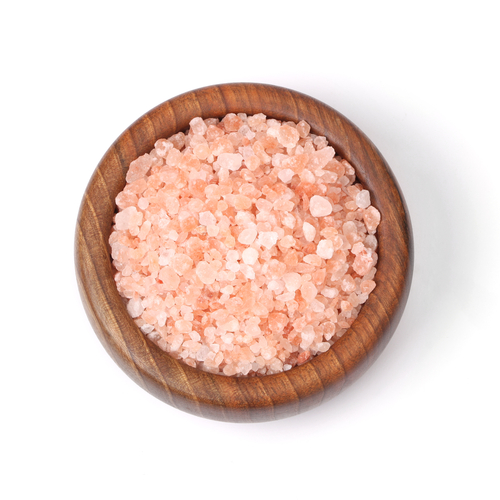 Salts are important for a healthy diet and for preserving food. Salt used to be very valuable in the Roman Empire.