What does it mean to be fit and healthy?

We can often tell, just by looking at a person, whether they have a healthy diet. But can we do that for everyone? A healthy diet for one person may not be a healthy diet for another, as everyone is different. Different people may need to exercise more or less than others as well as eat different amounts of food.
See if you can say how much the following people need to exercise and eat to do their jobs: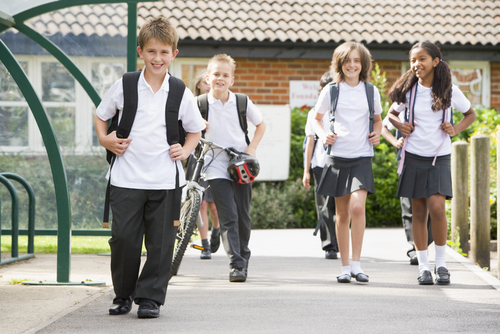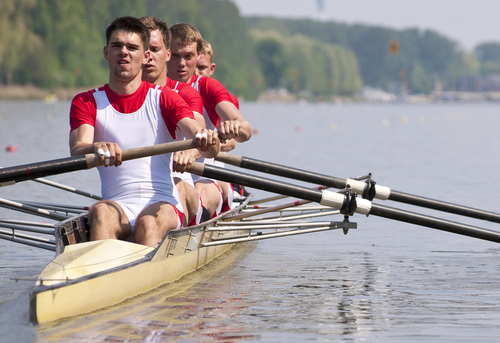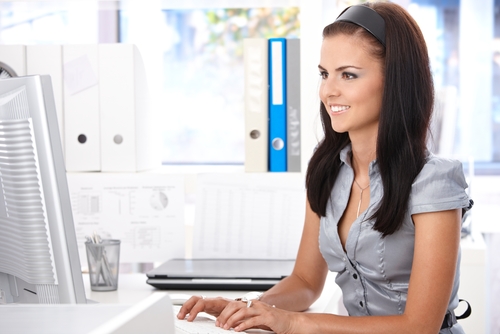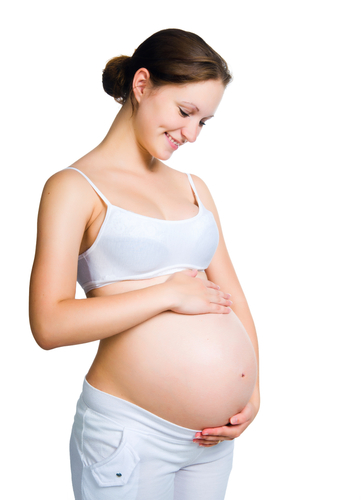 So, what is right for you?
It is important to know how to maintain a fit and healthy lifestyle. Fitness can be split into five categories. The Five S's of Fitness are:
Strength
Stamina
Suppleness
Speed
Stability


Measuring fitness
All of the above aspects of fitness include your heart, lungs and muscles. It is, therefore, important to know how to keep each of these healthy.

Healthy heart and lungs
A healthy heart and lungs are essential when it comes to maintaining fitness. A simple way to check your heart and lung health is running on the spot, or steps, for 30 seconds and monitoring the return of pulse and breathing rates to resting level.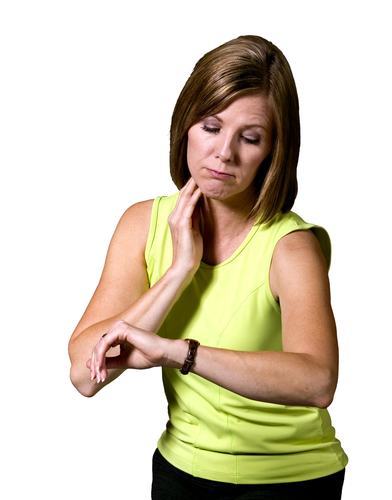 Everybody's recovery is different; athletes will return to their resting heart rate in just a few minutes, while people who haven't exercised in a long time might take two or three times longer. The faster the heart rate drops after you stop exercising, the healthier your heart is.

Healthy body fat
Contrary to what many people believe, not all fats are bad! Our bodies need a certain amount of fat to insulate, store energy and make nerve cells work.
A healthy amount of body fat is about 15-20% for adult males and 20-25% for adult females.
A simple way of measuring body fat is by using skin fold callipers. It measures the thickness of a fold of skin and the layer of fat that it contains.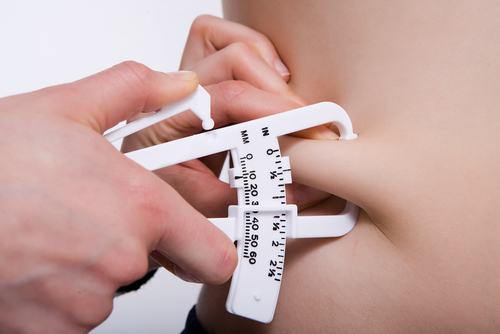 It is usually used in four main areas:
Back of upper arm
Front of upper arm
Below shoulder blade
Side of waist

Testing muscles
With most of the energy gained from the body being used for the movement of over 600 muscles, it is important to understand how to keep our muscles healthy.
Muscles need to be exercised regularly to maintain their strength and size. Regular stretches will improve the blood supply and cause the muscle to grow bigger and stronger.
So how strong are your muscles? A simple way to test muscle strength is to press down on a set of bathroom scales and measure the force that is being exerted by the muscles.