It feels "like a sudden large jolt followed quickly by more strong shaking that may last a few seconds or up to a couple of minutes if it's a rare great event. The shaking will feel violent and it will be difficult to stand up." US Department of the interior - how to spot an earthquake.
One of the biggest fault lines lies on the west coast of America - going right through the cities of Los Angles and San Diago. It is called the San Andras fault and is quite a popular earthquake site. Geologists have been studying it for a really long time trying to predict when a large earthquake will happen, but how do we know what the indie fo the earth look like? This activity will show us how.
The Earth has an iron (inner and outer) core surrounded by a mantle. The outside is a thin, rocky crust. You can see the Earth's structure in the diagram below: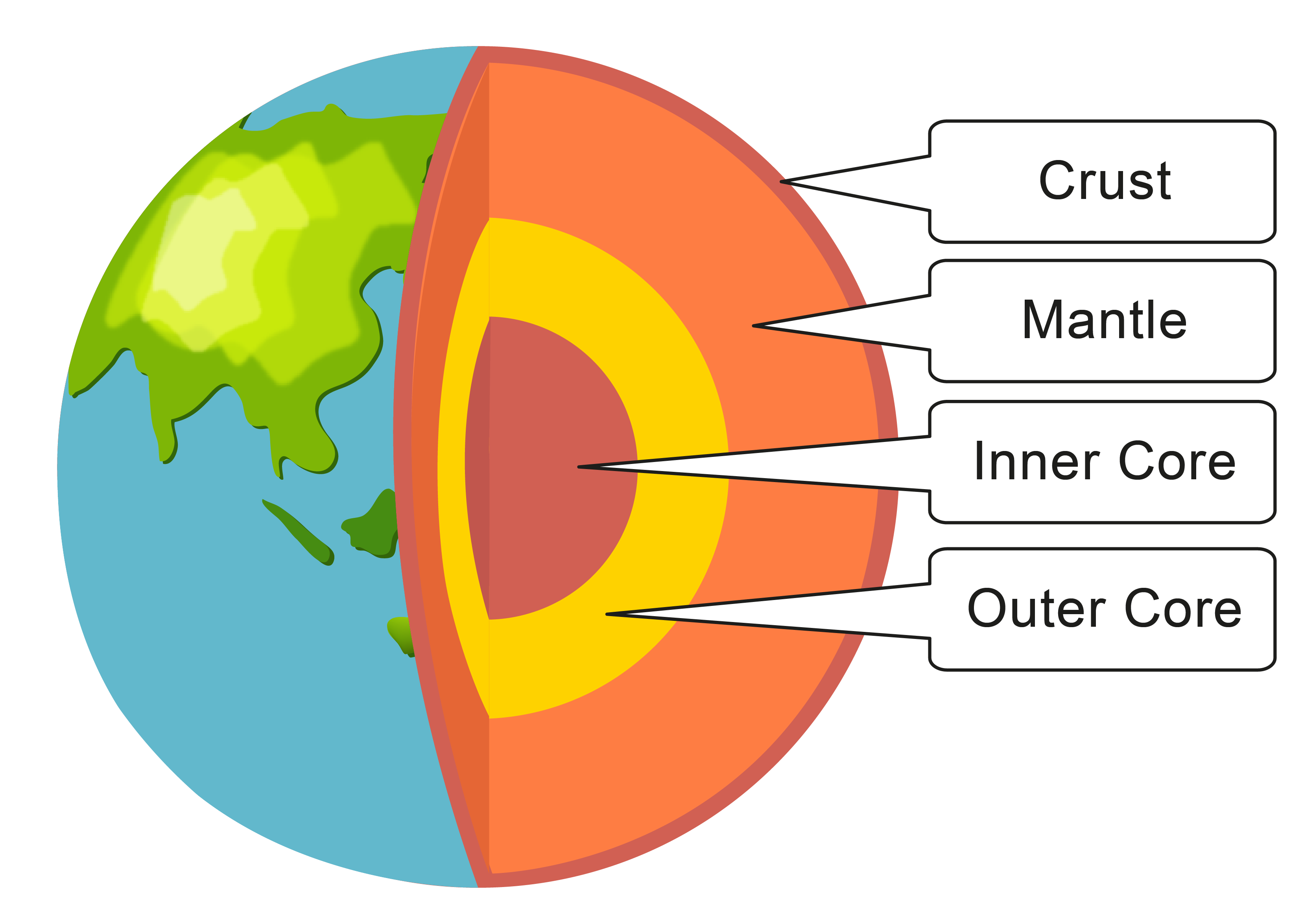 The outer layer of the Earth is called the lithosphere. It is made of the crust and the upper part of the mantle. The Earth's crust is made of tectonic plates (see diagram below) that are less dense than the mantle, so they float on it. There are two types of plates: continental, which carry the continents, and oceanic, which lie underneath the oceans. Continental plates are less dense than oceanic ones. Tectonic plates move slowly apart or collide and even scrape sideways past each other. When plates collide, the denser oceanic plate slips below the continental one; this is called subduction and the vibration causes earthquakes.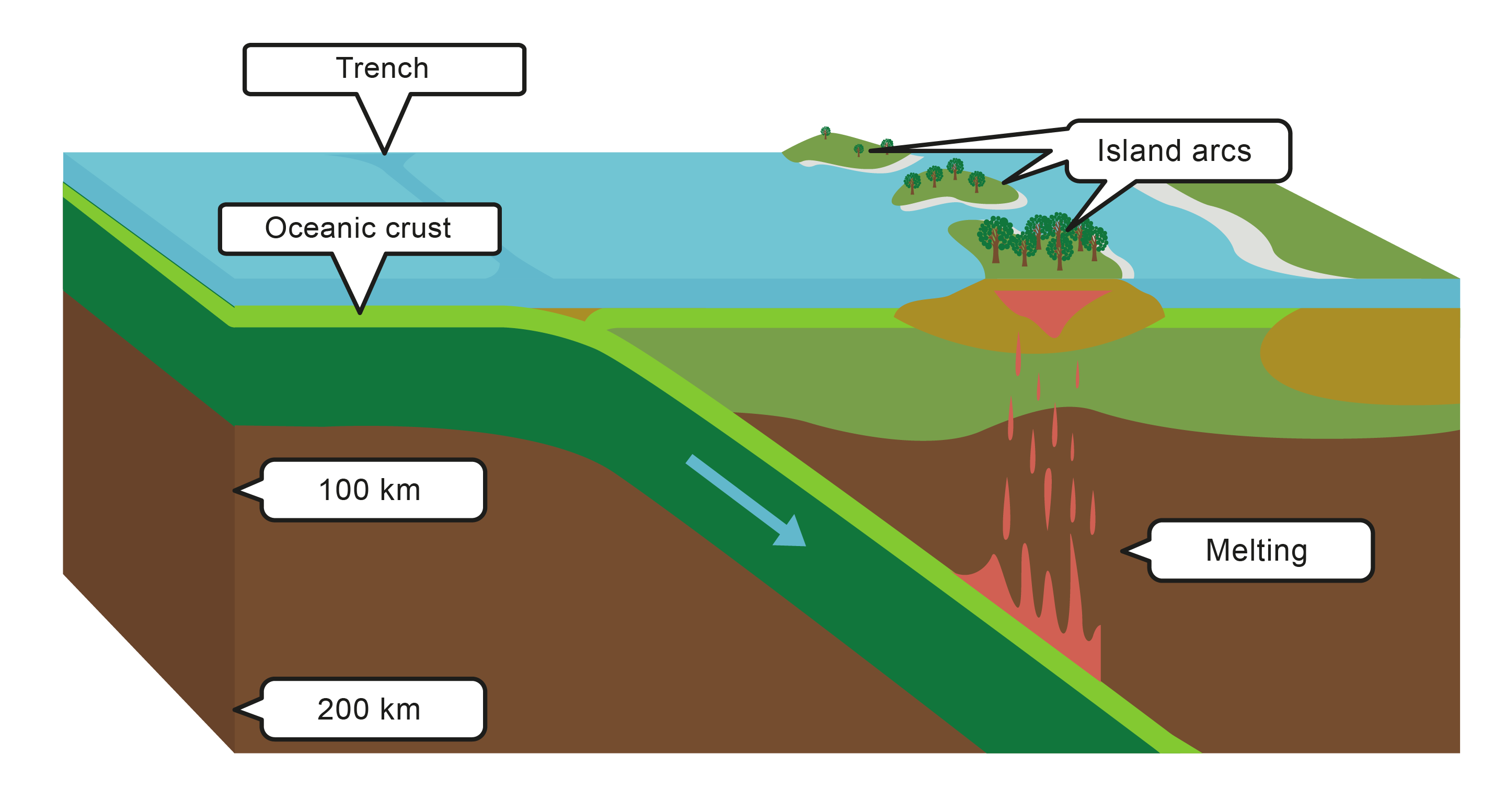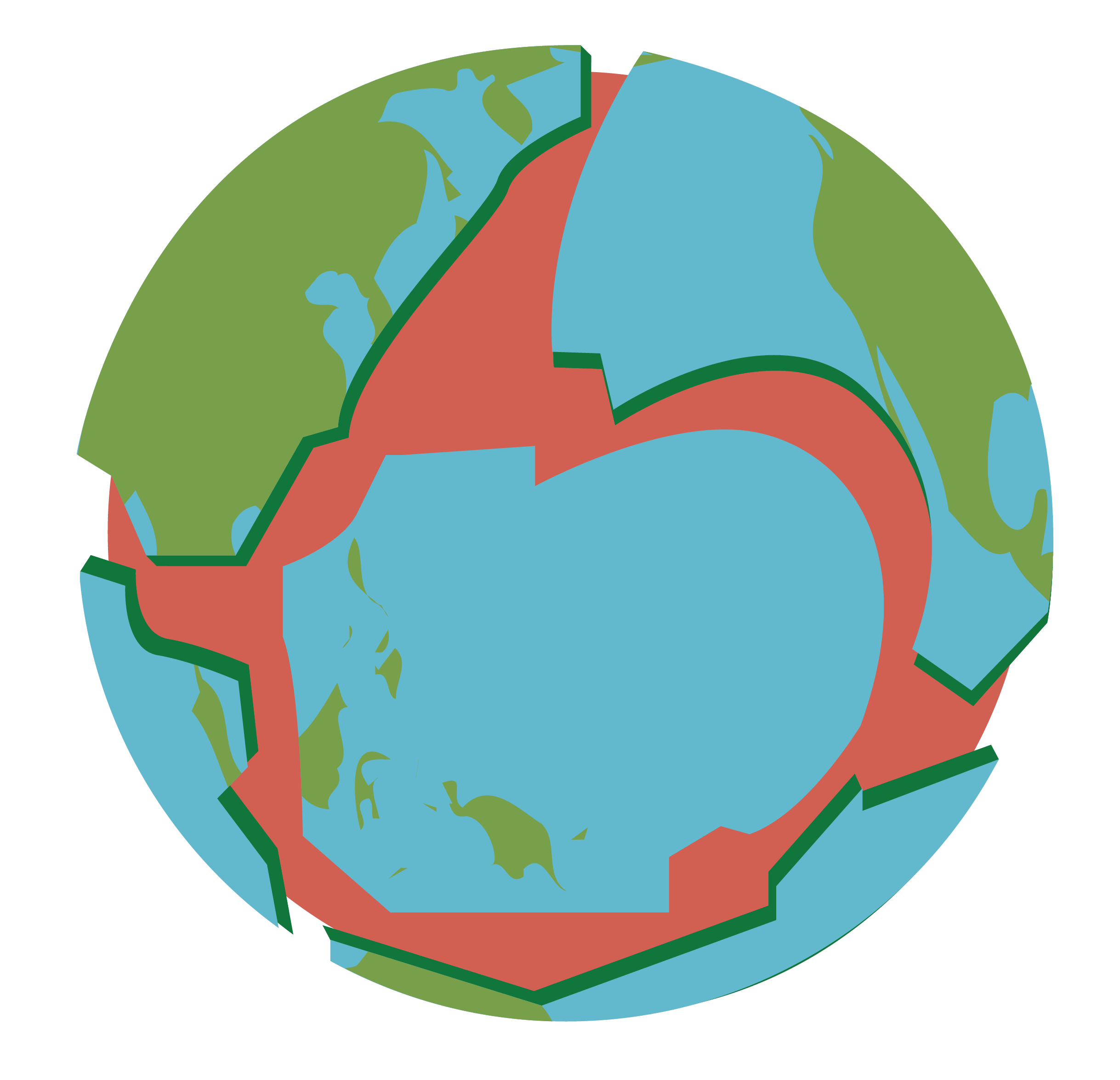 The Earth's atmosphere is also changing due to pollution. Carbon dioxide in air has increased, because more fossil fuels are being burnt, as the world's population increases and deforestation means there are fewer trees to release oxygen into the atmosphere by photosynthesis.

Pollutant gases are carbon monoxide (poisonous), oxides of nitrogen (photochemical smog, acid rain) and sulfur dioxide (acid rain). Cars are now fitted with catalytic converters to reduce the amount of these pollutants.