Hydrocarbons are substances made from carbon and hydrogen only - they make up most of our fuels and so are incredibly important to humans. For example, see this diagram: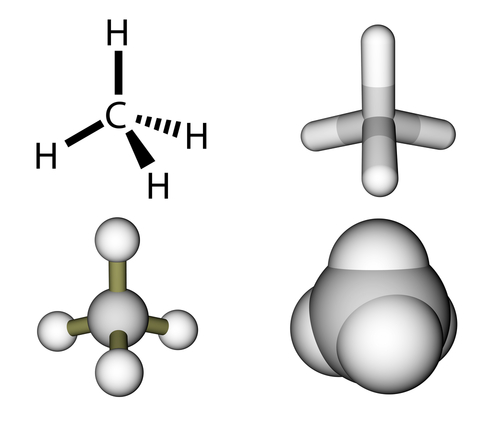 Depending on their content of carbon and hydrogen, hydrocarbons burn at different rates. Candles are made from wax, which is a hydrocarbon. Any burning needs oxygen to be present.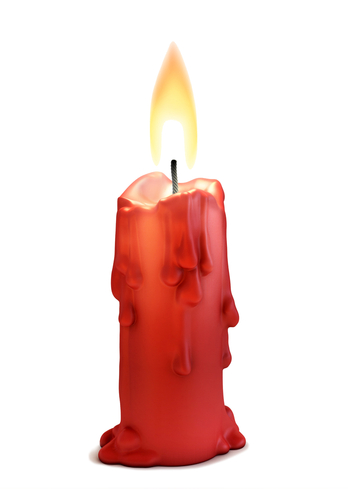 A group of pupils researched how long a candle burns for in different volumes of jars when the jar covers the candle. Different volumes provide different amounts of air, i.e. oxygen, and so they burn for different times.
This is the table of their results:
Jar volume

Repeat 1

Time (s)

Repeat 2

Time (s)

Repeat 3

Time (s)

100 ml
6.5
7
13
200 ml
13
14
13.5
500 ml
30
34
32
1000 ml
61
63
63.5