In order for energy to change from one form to another, work needs to be done. Work is done on an object when a force acts to move an object in the direction of the force, even if movement does not take place.
Dissipation is the loss of energy as it is transferred to a different form from the initial one. The new type of energy is not capable of doing work as much as the initial one, that's why we say it is lost.
When you kick a ball, you give it kinetic energy, which makes it move. After a while, air resistance and friction act against the direction of the movement and slow the ball down, because it has to do work against these forces. Kinetic energy is dissipated to heat energy.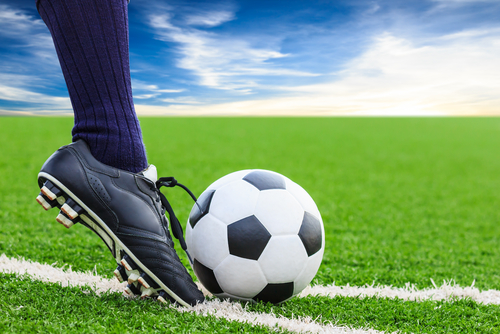 Objects that are above the Earth's surface have gravitational potential energy (GPE). For example, if you cycle up a hill without pedalling, the kinetic energy of you and the bicycle, as a system, will eventually drop, so you slow down. To prevent stopping you need to pedal as you go up, which means you need to do work against the gravitational pull of the Earth. Just as you reach the top of the hill, a lot of your kinetic energy will have changed to GPE.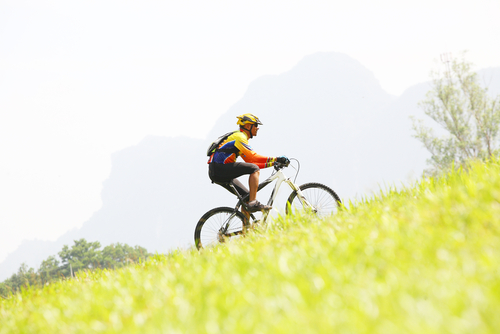 Work is essentially the amount of energy that has changed form. This can be calculated using the following formula:
work = force × distance travelled
The force is measured in Newton (N) and the distance in metres (m). The unit for work is Joules (J).