Words are made up of different sounds, or phonemes.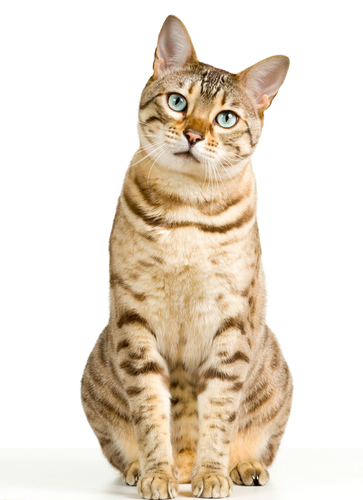 The word cat can be split into three phonemes.
c-a-t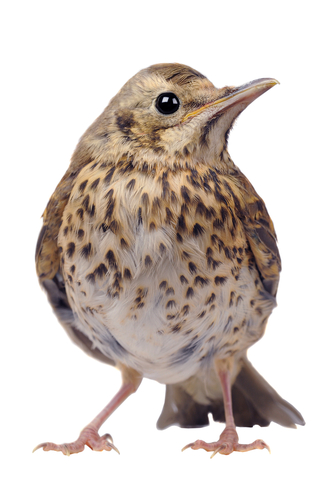 The word thrush can be split into four phonemes.
th-r-u-sh
Sometimes two or more letters are needed for one phoneme.
If you can split words into phonemes it helps with reading and spelling.