You might see a stall like this at a fairground or village fete. The notices hanging up give us a lot of information about things we can do and where we can find them.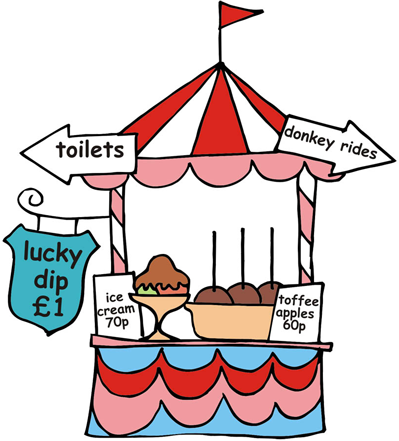 In this worksheet you can practise reading notices and working out what they mean.
You will also see signs around villages, towns and cities. Some of them have words but some are just symbols.​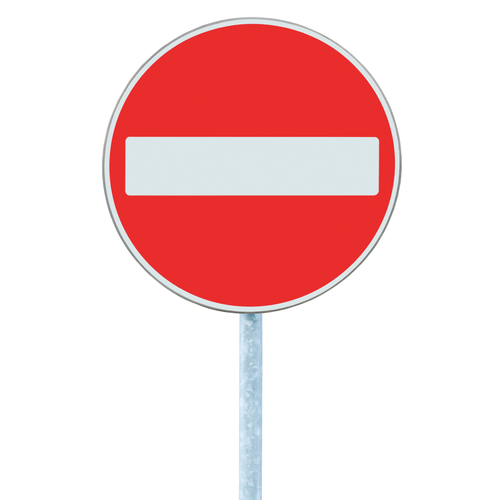 Do you know what this sign means?
You are not allowed to drive down this road.
There is a hospital here.