Seed production is how flowering plants reproduce and ensure the survival of the species. Plants have evolved a variety of ways of dispersing their seeds so that they can spread over a wide area and away from the parent plant.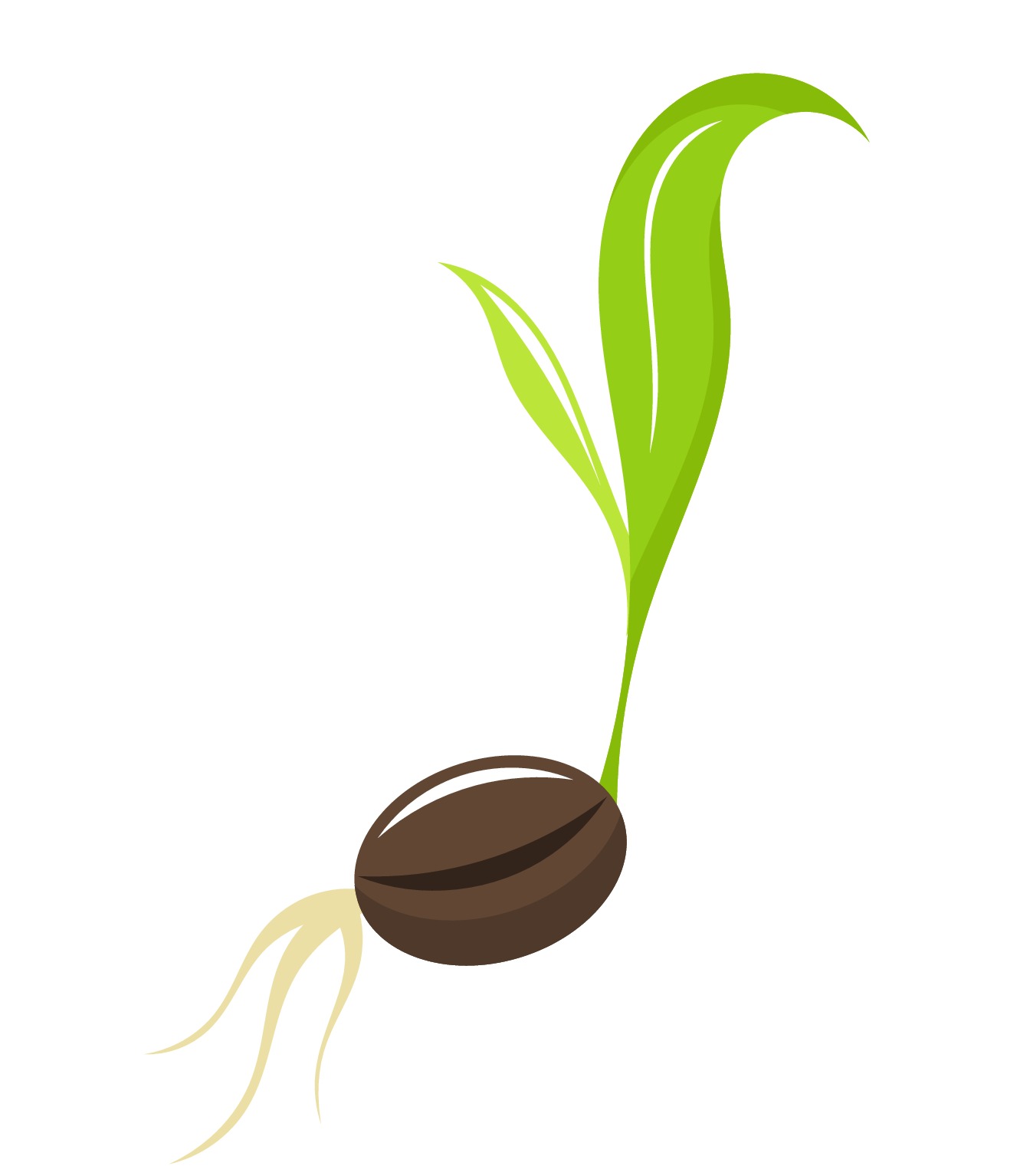 Seeds need to spread away from the parent plant so when they grow they do not have to share water and light. Different flowering plants have evolved many different ways to ensure that their seeds are dispersed. These include:
Being carried by the wind: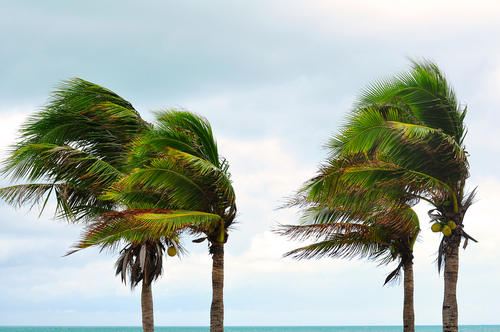 Carried or eaten by animals: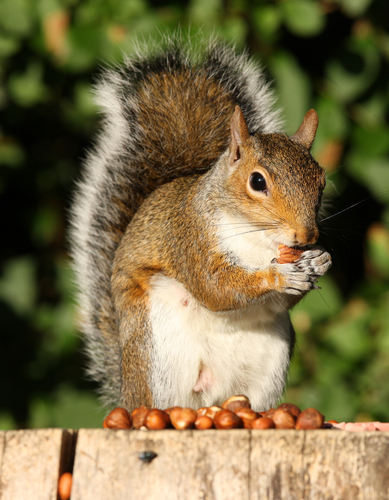 Floating on water: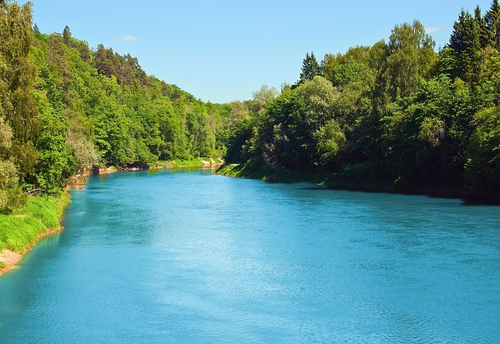 Exploding from a pod: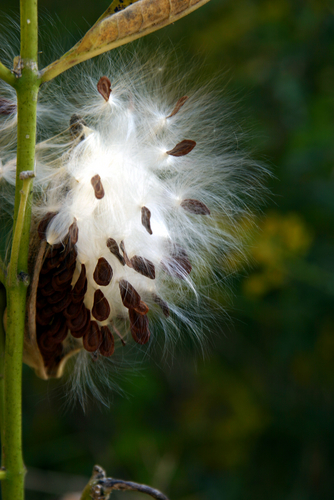 Some animals help with seed dispersal in a different way. What behaviour, shown by squirrels and jays, helps with seed dispersal?
the seeds they eat pass through their gut
they bury seeds to eat later
they collect seeds as a hobby
Callie and Tom want to create the correct conditions for their sunflower seeds to germinate (to begin to grow.) Callie says that the seeds need water, warmth and soil. Tom says that the seeds only need water and warmth to begin to grow.
Who do you think is correct?