We know that materials are chosen for their properties. Some materials have special properties which make them useful for keeping things warm or cool. Heat travels from a warm place to a cool place.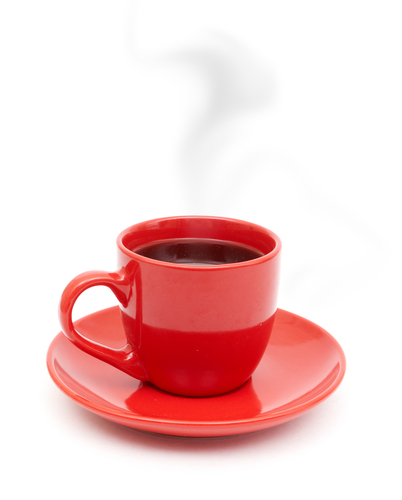 The heat energy in the coffee travels from the hot liquid, through the ceramic cup (careful it's hot!) and from the cup to our hands and the air surrounding it.
Some materials allow heat to travel through them quickly and easily - these are called thermal conductors. Materials which slow down the movement of heat energy are called thermal insulators.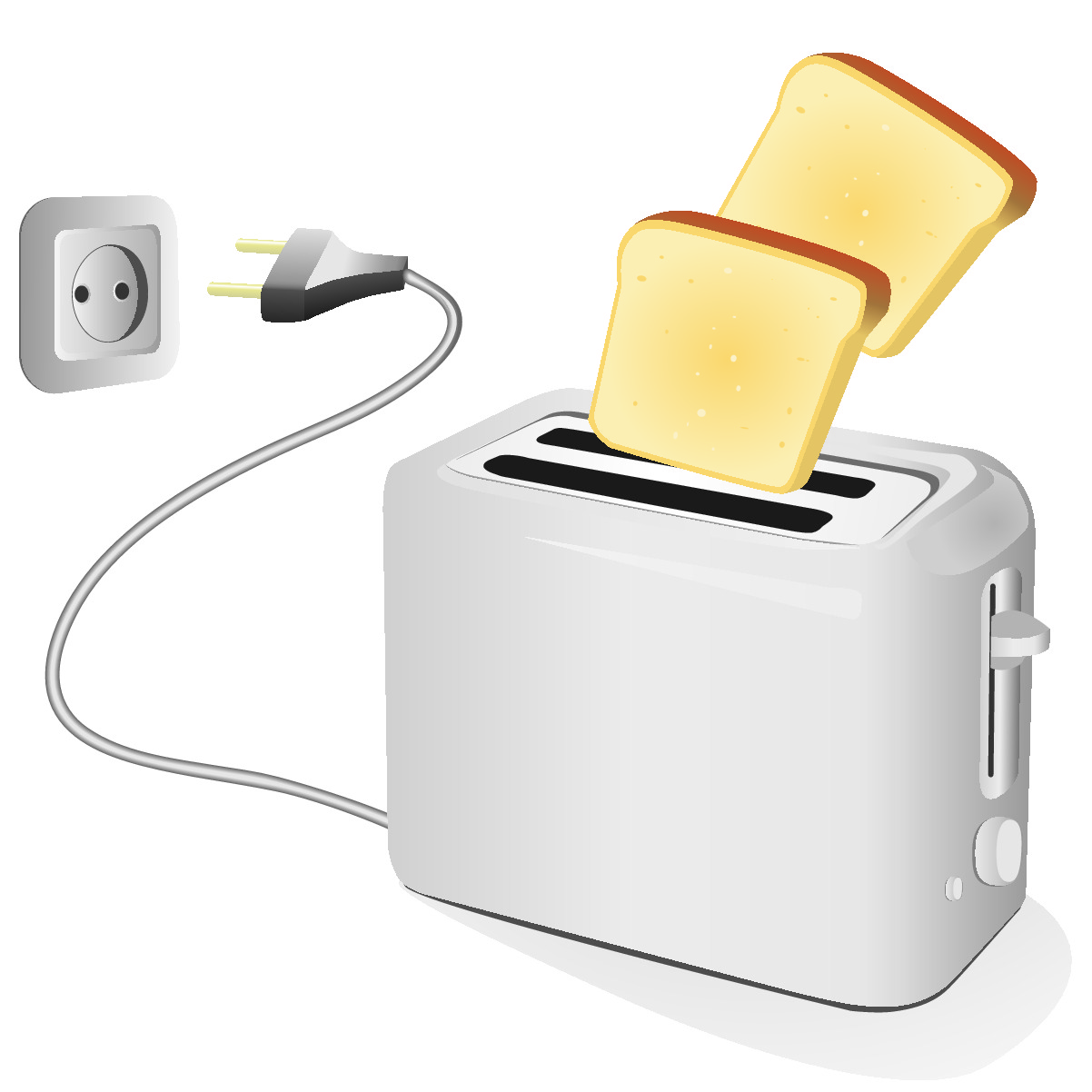 Metals have a special property, they conduct electricity, which means that they allow electricity to pass through them easily. They are called electrical conductors. Metal wires make up the circuit in the toaster. But we don't get an electric shock each time we use the toaster! This is because other materials do not conduct electricity. These are called electrical insulators are are used to cover the metal parts of the toaster.
Malik makes a simple electrical circuit using wires, a battery and a bulb. He leaves a break in the circuit which he uses to test the electrical conductivity.
Predict which THREE of these objects, when connected to the circuit, will make the bulb light.
graphite pencil sharpened at both ends
Malik looks at the results of his investigation. He writes a general statement about his findings.
Which one of these best describes his results about conductors?
non-metals are good conductors
metals are good electrical conductors
plastics are good conductors
Malik has learnt that metals are good electrical and thermal conductors. He also remembers that iron, and metals which are mixtures containing a lot of iron, attract and repel each other.
What is the name of this weird force?