This worksheet will help you to prepare for the descriptive writing task in an English exam. You will carry out a number of short tasks culminating in an extended piece of writing.
You will be asked to produce a piece of writing that describes a busy market. Look at this image of a bustling night market to help you.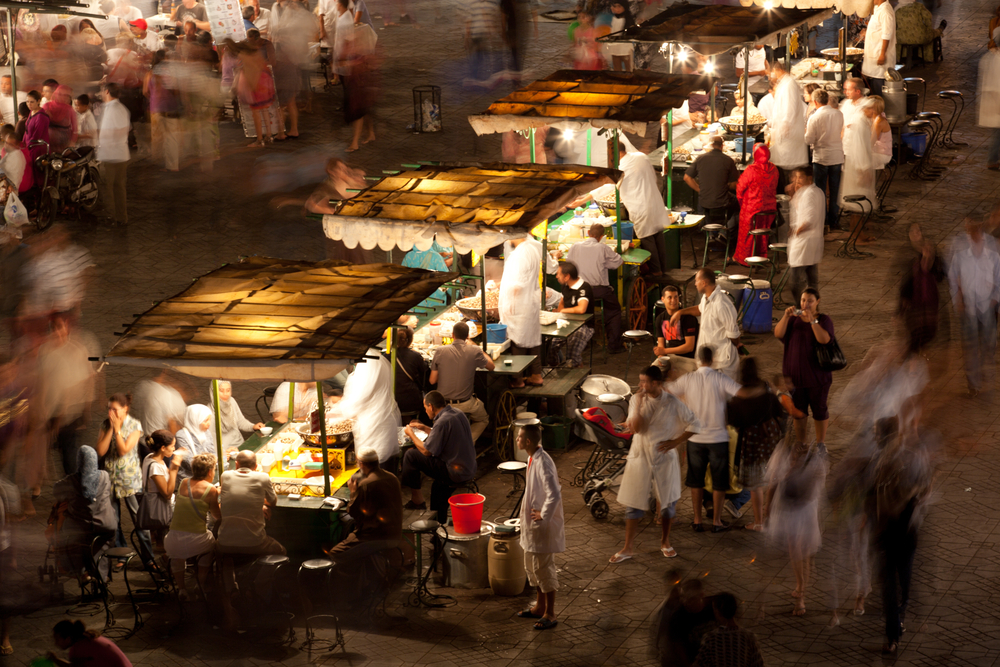 Firstly, you are going to create a plan for your piece of descriptive writing. When writing descriptively, it is often a good idea to plan around the five senses.
To begin, we are going to work on the sense of sight. Write down the heading Sight and list all the things you can imagine seeing at a busy market.
Now look over your list and add colours to the things you have imagined seeing. Try to use similes or alliteration to describe some of the items for sale.
For example: 'bunches of glistening, green grapes are laid out like miniature hills.'
Now write the heading Sound and list all the things you might hear at a busy market.
Try to include some onomatopoeic words, such as 'crash'. You could also compare the sounds to other things through using similes or metaphors.
For example: 'the gunshot of a market stall grill being lifted ricochets across the square.'
Now you are going to focus on smells, textures and tastes in a market. Start off by thinking about a fruit or vegetable stall.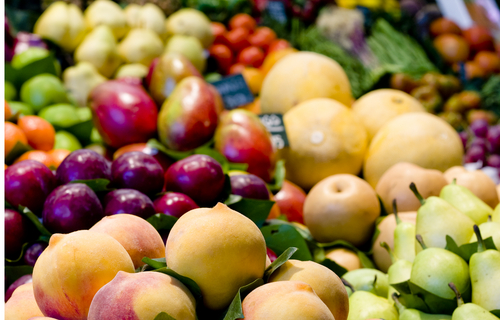 Write down 5 or 6 different fruits or vegetables. For each one, brainstorm as many different words and phrases as you can to describe its smell, taste and texture. You may wish to include some alliteration.
For example: 'the perfect, purple plums glistened in the sunlight. Their smooth skin, soft to the touch, hid the juicy flesh beneath.'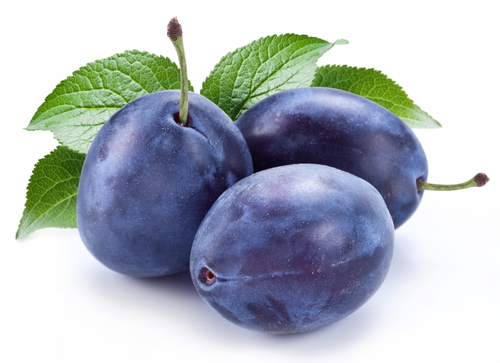 Now it is time to write your description of a busy market. You should write at least three paragraphs: one about the sights at the market, one about the sounds and one about the smells, textures and tastes of the fruit and vegetable stall.
You should aim to spend about 20 minutes on this task. If you want to look at your previous answers, just press the 'Back' button.
When you have finished, your parent or guardian will mark your description using a mark scheme that is similar to the one used in GCSE writing examinations. You will be awarded a mark out of ten.