In this worksheet you will learn to recognise emotive language in writing and understand its effects. This is important for your analysis of non-fiction texts and for your own persuasive or argument writing.
Emotive language is used by writers to manipulate the emotions of the reader. For example they may use words to make the reader feel anger about an issue or to make them feel sympathy or guilt. Emotive language can be used to manipulate a reader.
Read the options below and select the correct definition of emotive language;
Emotive language is used to describe emotions.
Emotive language is used to explain what a character's motive is.
Emotive language is used to manipulate a reader and make them feel certain emotions such as guilt, anger or sadness.
Emotive language is often found in newspaper articles, particularly the headlines, charity leaflets, advertising and persuasive political speeches.
Where might you read or hear examples of emotive language? Select from the answers below.
Political persuasive speeches
Read this extract from a charity leaflet for the RSPCA. The leaflet is persuading people to donate to the charity to help animals.
Poor, helpless Stanley was cruelly abandoned by his heartless owner and left cold and hungry tied to a fence. When we found him he was shivering, starving and scared...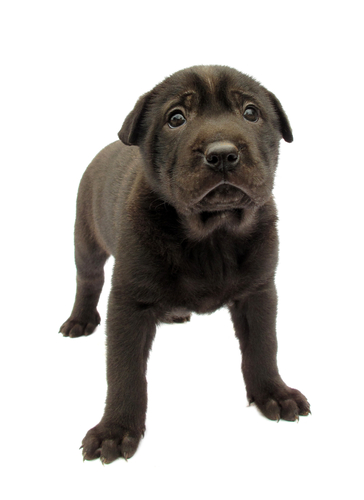 Select some of the emotive words that have been used from the list below.
Can you think of some different emotive words that could be used instead of 'hits' in the headline?
Pathetic player hits helpless referee
Select the three most appropriate emotive alternatives from the list below:
Read the phrases below thinking about emotive words that could be used to replace the words in bold.
Ten villagers killed by soldiers.
Argument closes school.
Money shortage creates problems for banks.
Now match the phrase with the best alternative emotive word for the word in bold.
| | |
| --- | --- |
| Column A | Column B |
| Ten villagers killed by soldiers | crisis |
| Argument closes school. | massacred |
| Money shortage creates problems for banks. | Dispute |