Verbs (doing words) ending in 'ing' can tell us what is happening now.
For example:
I am going to school. I am reading a book.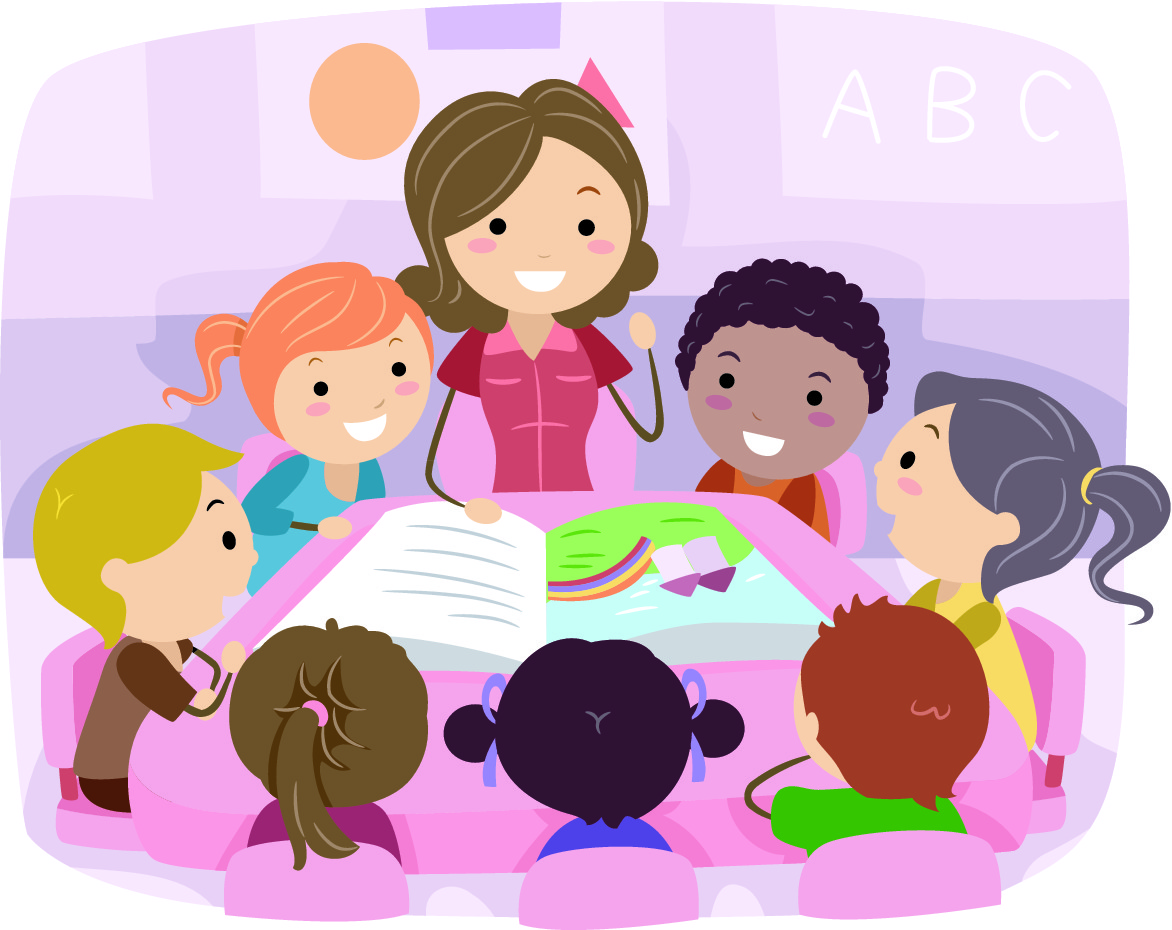 Here, the verbs go and read have had 'ing' added to the end of them.
But remember, If the verb ends in 'e' you must take off the 'e' before adding 'ing'.
For example: race = racing