Hello letter detective, it's time for a letter puzzle. Can you help us to solve the challenge below?
We are going to look at the alphabet in a different way than you usually would.

In this activity, you will be working out sequences that use letters of the alphabet.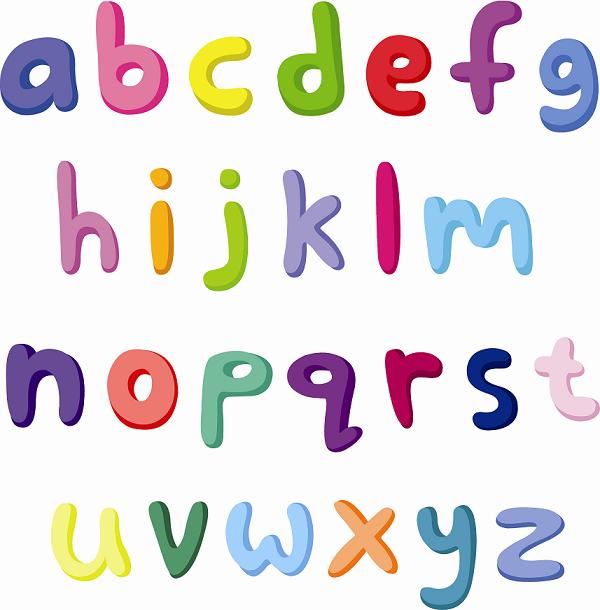 Here is the alphabet for you to use as a reference:
A B C D E F G H I J K L M N O P Q R S T U V W X Y Z
Take a look at the following alphabetic sequence:
D, F, H, _, L
Which letter is missing between the H and L?

First, we need to work out how far each letter is jumping to the next.
They are jumping two across in the alphabet each time.
So, if we jump two letters forward from H, we land on J.
We can check this is the right answer by going backwards two from L.
It is definitely J! This is because J is two letters after H in the alphabet and two letters before L.
So, the sequence would be: D, F, H, J, L, etc…
Pssstt!

Here's a handy hint to help you reach superstar status:

Don't forget to use the letter line to help you!
Good luck, letter sequencer!