Ready for your next challenge, word detective?
Some word trickster has been up to no good again, but this time they've been moving words!
In the sentence below someone has sneakily swapped two of the words around so that it doesn't make sense anymore!

Look at the jumbled sentence below:
There were field cows grazing in the seven.
Can you work out which two words do not fit in with the sentence and have been swapped around?
Field and seven should be swapped for the sentence to make sense.
This would give us:
There were seven cows grazing in the field.
The sentence sounds much better now that the words have been swapped!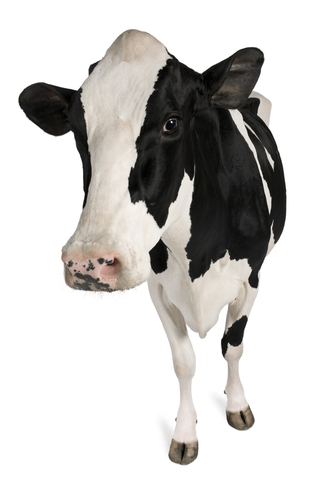 Now it's your turn to track down the two words that have been sneakily swapped.
Good luck!
Pssstt!! Here's a handy hint to help you reach superstar status:
First, read the sentence slowly and think about the topic of the sentence.
Then, think about which two words don't quite fit in their place.
If you are finding it tricky, it might help to write the sentence out on a sheet of paper after you have corrected it, so you can check the new sentence makes sense.