Word detective, we need your help! The letters in some words have been muddled up and we need your skills and close attention to detail in order to find the original word!
Let's take a look.
What do you notice about the nonsense word acmara and the letters in the word camera?
If we rearrange the letters in acmara, we can spell the word camera. When the letters in a word are jumbled up like this, we call it an anagram.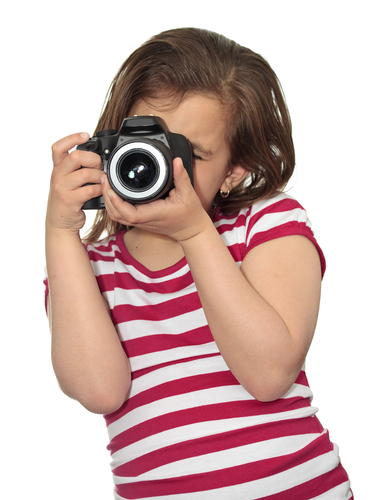 Let's try one together.
Use the clues either side of the brackets to work out the original word that we can spell using the letters in the anagram in the brackets.
Stone (bepbel) Gravel
Shingle Rocky Pebble Boulder
The answer is pebble because the anagram bepbel has the correct letters we need to spell the word pebble, and the clues stone and gravel are both different words for a pebble.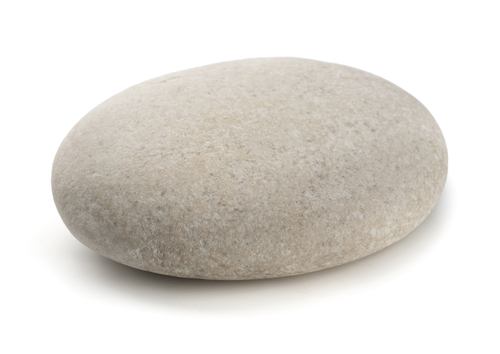 Let's see how we get on with this one.
Complete the sentence by rearranging the letters in the anagram to form a word.
The perfume had a beautiful tencs.
Smell Design Scent Spray
The correct answer is scent because tencs is an anagram of scent and it makes sense when completing the sentence as it's another word for smell.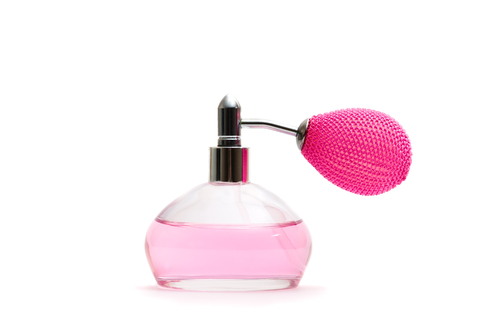 It's nearly time to get started now, word detective.
Before you do, our top tip for this type of questions is to have a notepad and pen to hand.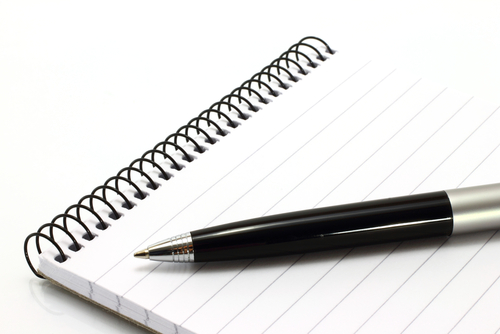 Pssst!!

If you can't see the correct word straight away, try writing the letters in the anagram in a different order to help you to spot the order the letters should be in.

You could tick off the letters as you use them to make sure you've included them all once and not left any out.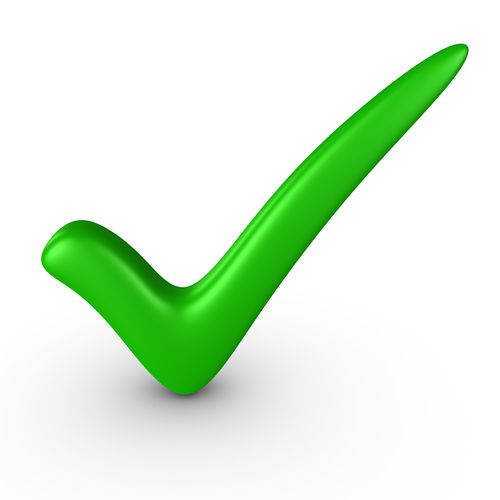 Good luck and let's begin!