A verb is a doing or action word. Many verbs follow certain rules when we add endings to them. These are called regular verbs.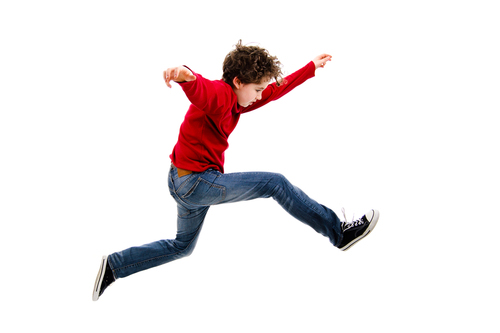 In this worksheet we are going to look at adding s, ed, and ing to verbs.
cook cooks cooked cooking
jump jumps jumped jumping
For most verbs ending in e we need to make a change to the verb before we add the endings.
save saves saved saving
We add d instead of ed and we drop the e before we add ing.
For many verbs with a short vowel sound the rule is different again.
drop drops dropped dropping
The last letter is doubled before adding ed or ing, but not before adding s.