Word detective, we need your help! Our sneaky letter meddler has been up to his old tricks and the letters in some of our words have been muddled up.
When the letters in a word are jumbled up, we call it an anagram.
An anagram of anagram would be: nagmara.
We need your detective skills and eye for detail to rearrange the letters in our anagrams.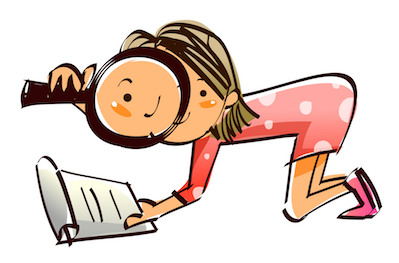 Let's try one together.
Use the clues either side of the brackets to work out the original word from the jumbled up letters.
wash (tahb) tub
Can you think of a word using the letters 'tahb' that is connected to the words wash and tub?
The answer is bath because the anagram tahb has the correct letters we need to spell the word bath, and the clues wash and tub are connected to the word bath.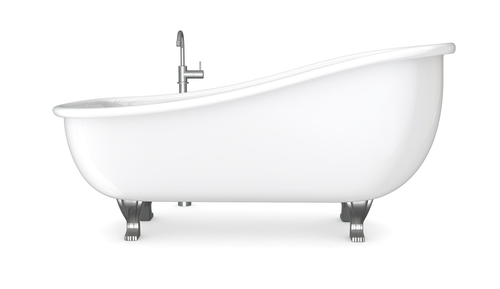 Let's try a more challenging version of this question.
hair (ufrl) animals
In this question, we only need to use three of the four letters in the anagram to make a word connected to the outside words.
Can you think of a three-letter word connected to hair and animals that uses three of the letters from ufrl?
The correct answer is fur.
The clues in anagram questions may be shown in different ways. Take a look at the question below:
(acost) Where the land meets the sea.
This time we are given a sentence to describe the word in the anagram.
The correct answer is coast as it uses all of the letters in acost and is an area where the land meets the sea.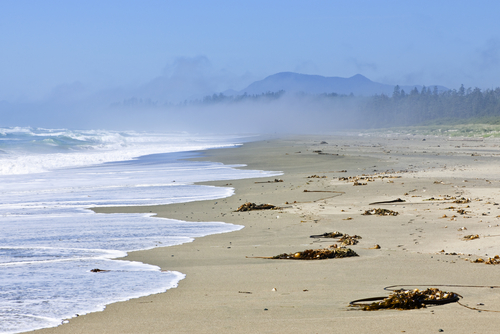 We may also be given synonyms or antonyms for our anagram to help unscramble the word. Remember that a synonym means the same or very similar and an antonym means the opposite.
It's nearly time to get started on your mission, word detective.
Pssst!!

If you can't see the correct word straight away, try writing the letters in the anagram in a different order to help you to spot the order the letters should be in.

You could tick off the letters as you use them to make sure you've included them all once and not left any out.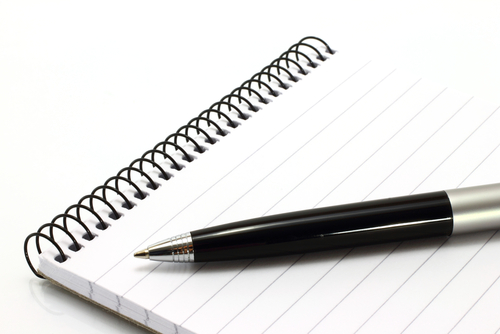 Good luck and let's begin!