Nouns can be either singular or plural.
If a noun is singular it means that there is only one of them, but if it is plural there is more than one.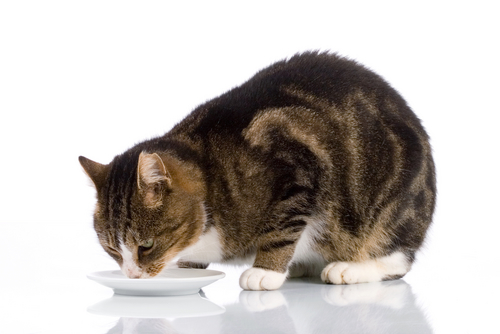 one cat (singular)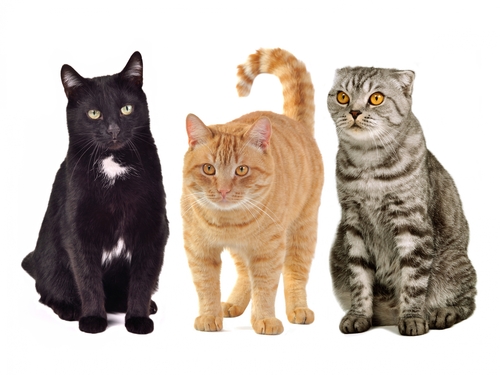 three cats (plural)
We make many singular nouns into plural nouns by adding -s, but sometimes we have to add -es instead.
If the noun ends in s, ss, sh, ch, z or x, we add -es.
sash / sashes
bus / buses

witch / witches
It sometimes helps to think of these words as having hissing, shushing or buzzing sounds at the end of them.