What type of word is an adjective? It describes a noun.
If we want to compare two things, people or whatever, we usually add 'er' to the end of the adjective.
For example: Pete's tall but Johnnie's taller. Johnnie's the taller one.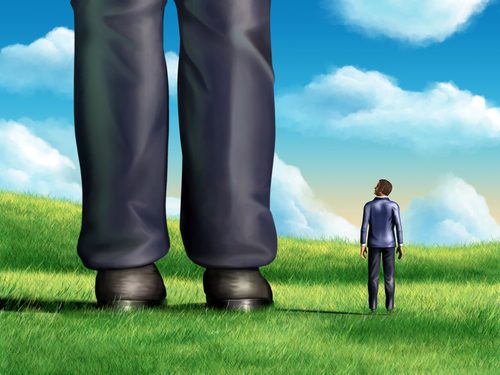 We call 'taller' a comparative adjective because we are comparing.
If we have more than two to compare, we add 'est'.
For example: Adam's the tallest.

We call 'tallest' a superlative because he is the most tall.
With longer adjectives, of three syllables, we put 'more' and 'most' in front of the adjective. It would sound strange to say 'horribler' and 'horriblest', so we say 'more horrible' and 'most horrible'.
The same rule applies for adjectives ending in 'ious', for example: 'vicious'. We would say 'more vicious' or 'most vicious'.
Are you ready to have a go at some questions now?