Adding whole numbers means that we are combining numbers to form a total.
Example
Count the chicks and work out their total.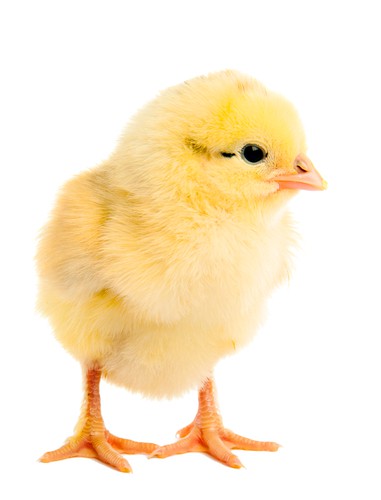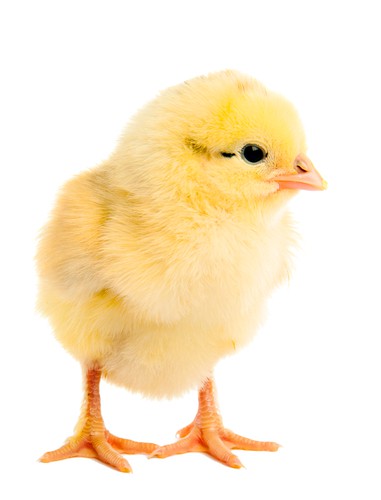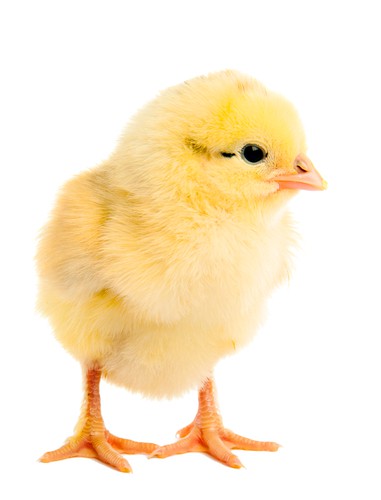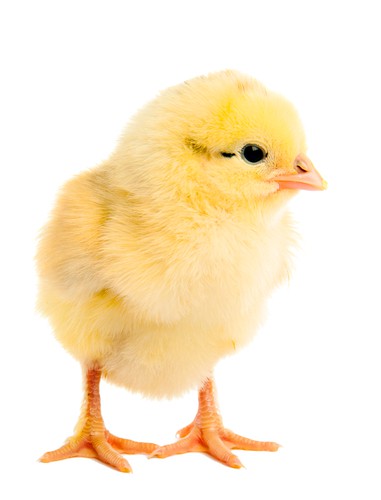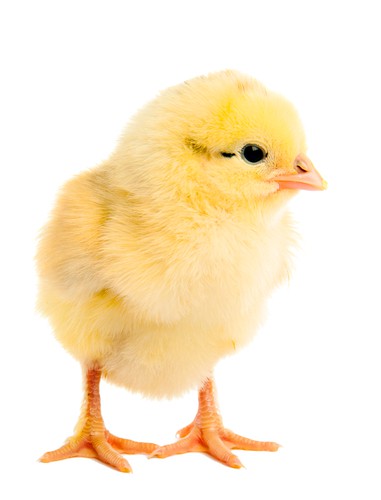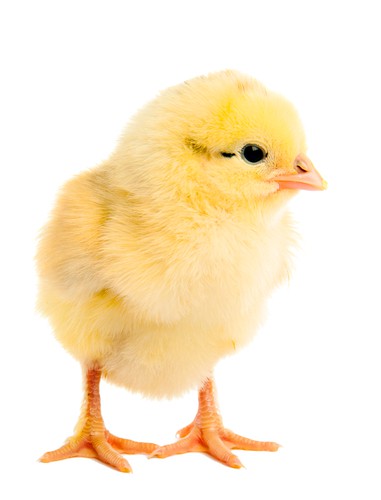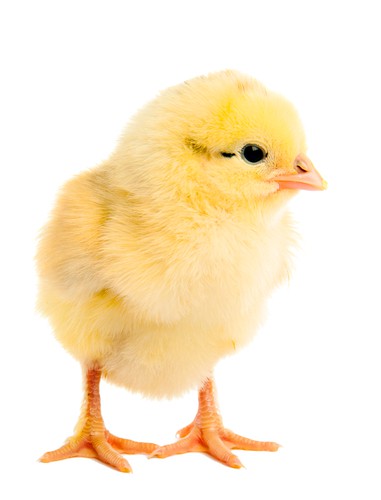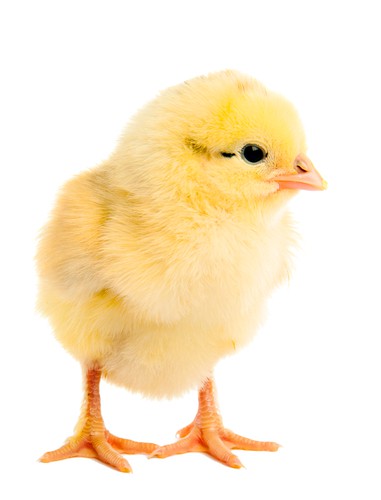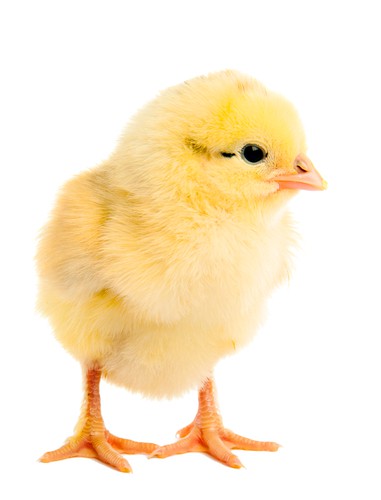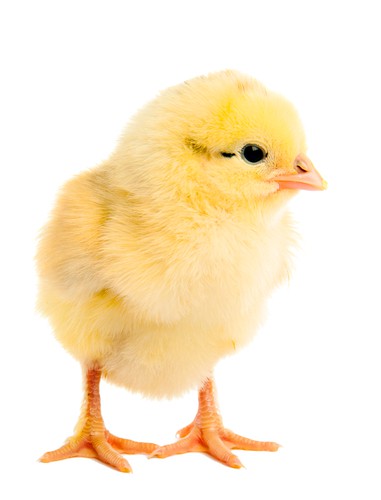 +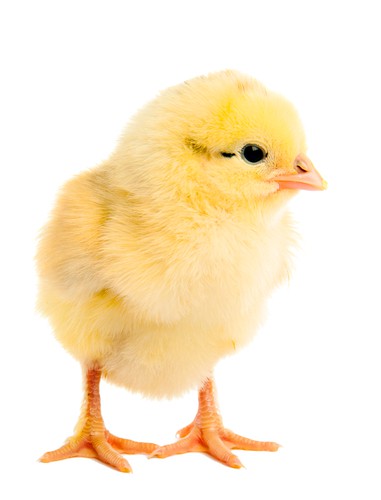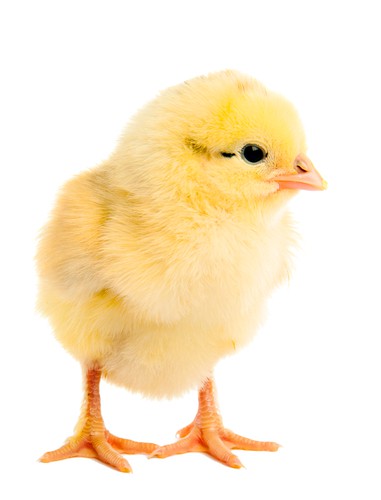 Method
10 + 2
10 + 2 = 12
That was pretty simple, but sometimes the numbers will be larger, so count carefully!!
Are you ready to have a go?