This activity is about the human life cycle, the stages along that journey of life. You're a human, so it's all about you!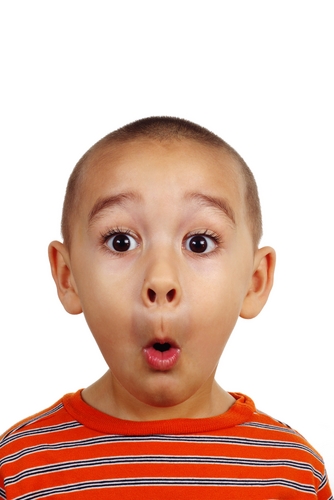 You probably know quite a bit about it already, both from schoolwork and your own experience. This activity will give you a chance to check on what you think you know and also to maybe find out a bit more. So, where do we start?
Well, we all start in our mother's womb, of course, as a foetus, where we spend the first 9 months of our existence.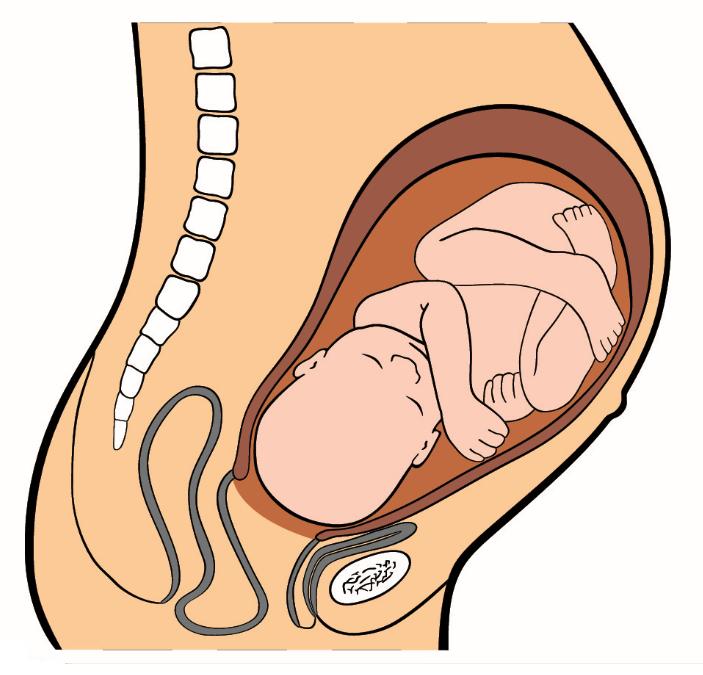 Once the baby's born, it will spend a year or so growing, being fed on milk, and developing the ability to move and explore its world a little more, becoming a toddler at about a year old.


We spend the years from about 3 to about 18 as children, growing through a whole variety of stages, the most demanding being adolescence. It is during this stage that we experience all the changes to do with puberty, which will develop us from a child into an adult.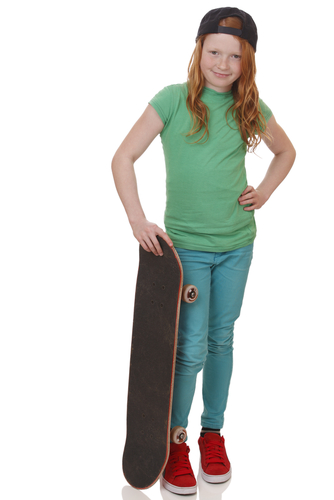 As with everything about us, these changes are unique to you, you follow your own journey, but in general, adolescence starts around 10-12 years old and is pretty much complete by the time you're 18.
After that, it's the exciting journey through adult life and, eventually into old age. Even that varies, of course: so some people in their 60s are 'old' while some people in their 80s seem 'young' - we're all different! Whatever, as the human body ages, certain things start to deteriorate: eyesight, taste, muscles, bones and so on and, of course, some people have a much harder journey with ageing than others.
Here's a graphic overview of the whole life cycle: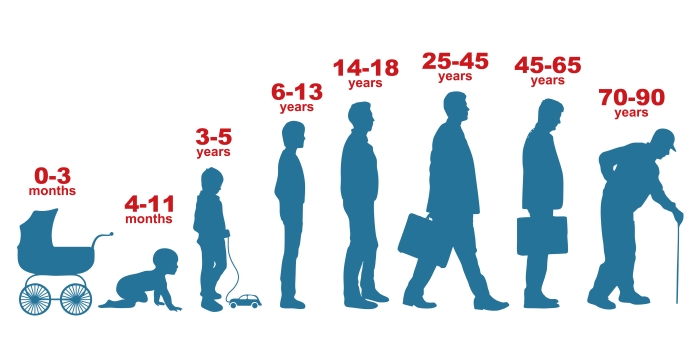 So, time to crack on and have a look at what this activity offers you - remember, you can come back to this page any time you want to, simply by clicking the pink button on the right. Have fun!