When trying to convert a real circuit into a drawing, it would be really difficult to draw if we used a picture of each component like this: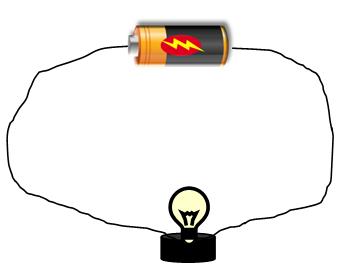 It would take ages and, after all, many of us are rubbish at drawing!
So a system of standard symbols was devised to makes things easier and clearer (yes, really - they do, once you've practised it!).
This worksheet takes you through these components because knowing them, understanding them and using them is vital and it really does get easier each time you do it... honest!