Humans, and some other animals called vertebrates, have a bony skeleton inside their bodies, which grows as they grow.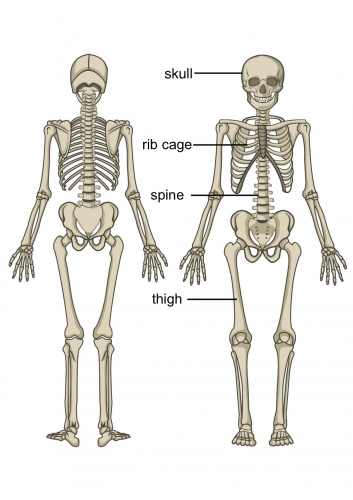 The skeleton:
- protects the important organs - brain, heart, lungs
- supports and gives our bodies shape
- helps with movement because the muscles are attached to the bones.
Food and oxygen are pumped through our circulatory system by the heart.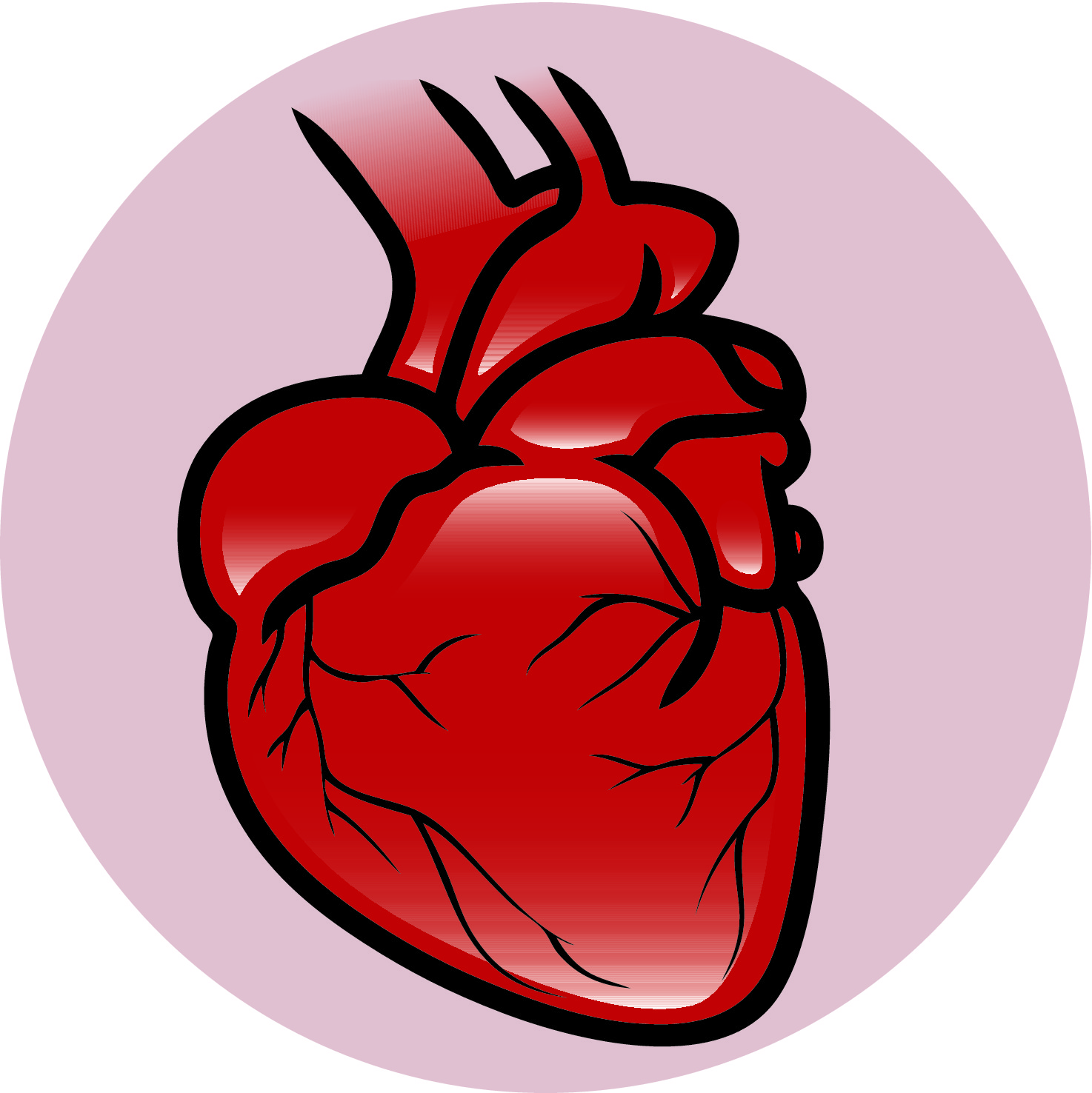 Use this worksheet to check on your knowledge of skeletons and circulation.