All substances are made up of tiny particles called atoms.
There are over 100 different types of atom.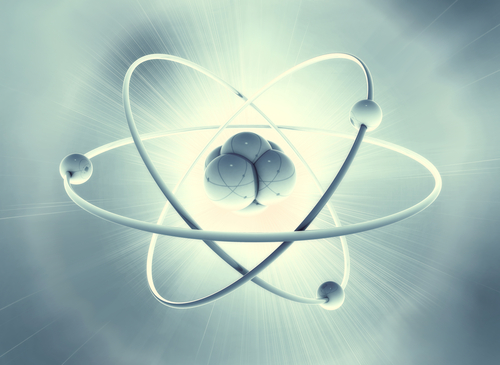 Each type of atom has its own unique name and unique symbol.
For example:
Copper atoms have the symbol Cu.
Sulfur atoms have the symbol S.
Remember that:
(1) All chemical symbols begin with a capital letter.
(2) If an atom has a symbol with a second letter, the second letter is always a lowercase letter not a capital letter e.g. the symbol for copper is Cu not CU.
(3) Some atoms have a symbol based on the atom's originally used Latin or Greek name. E.g. the atom called sodium has the symbol Na, based on sodium's original Latin name, Natrium
Top Tips:
To help scientists remember the names and properties of the various atoms, scientists use a special chart called the periodic table.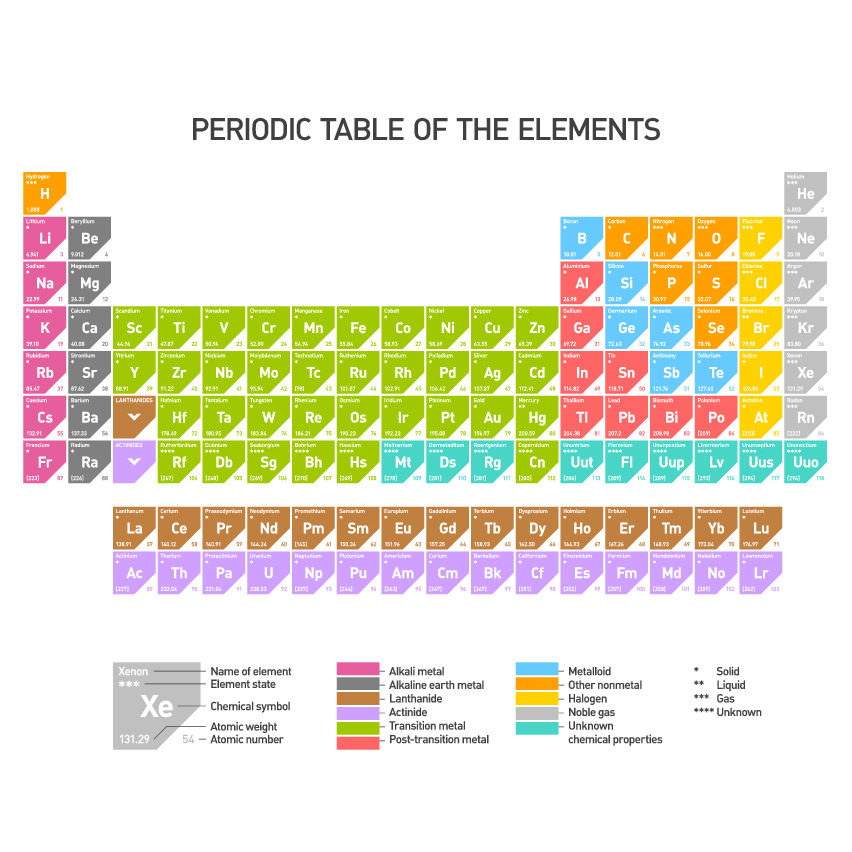 At GCSE level all students are expected to be familiar with the names and symbols of at least the first 20 types of atoms in the periodic table. It's very important to be able to recognise the names and the symbols, so the more we use the periodic table the more familiar we will be!
Once you have looked at the names and the symbols practise using them and they'll become second nature to you!
In this activity, students will revise the names and symbols of the first ten atoms in the periodic table.