All substances are made up of tiny particles called atoms.
There are over 100 different types of elements, each with its own sort of atom.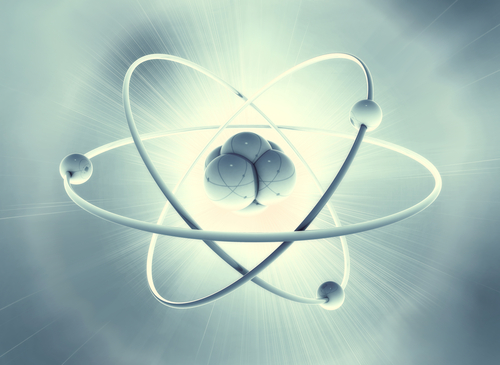 Elements are found on a special chart called the Periodic Table.
Each element has its own unique name and unique symbol.
For example:
The element copper has the symbol Cu.
The element sulfur has the symbol S.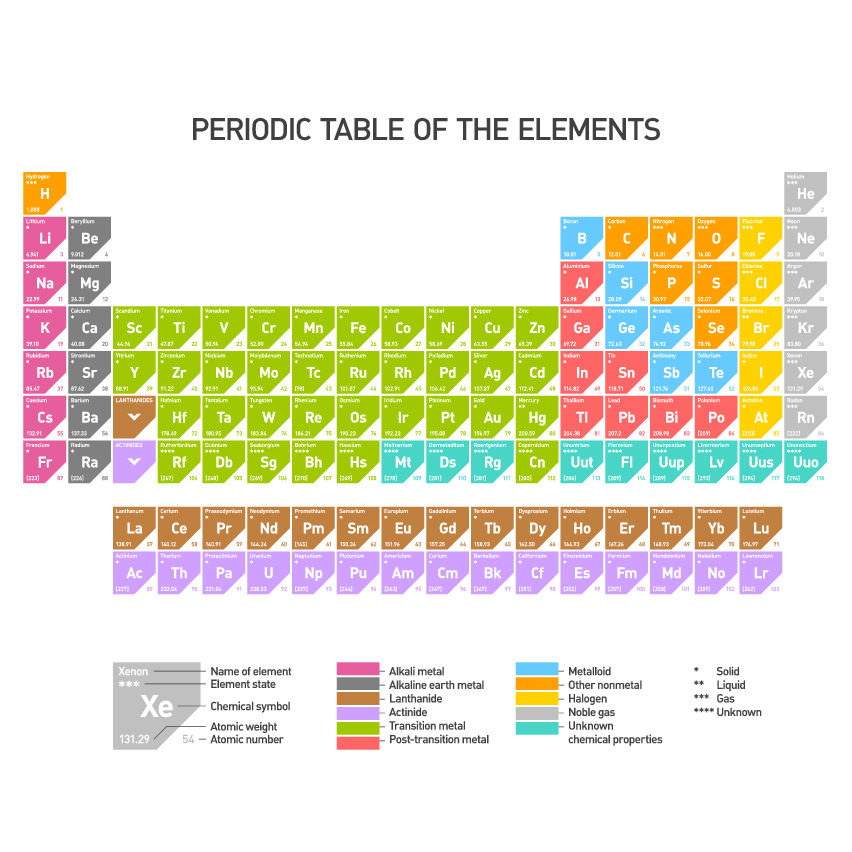 An element is a substance that is made from just one type of atom. It cannot be broken down into any other substance.
If we look at a particle diagram of an element it makes it very easy to tell that it's an element - because all of the atoms in an element are the same colour and size!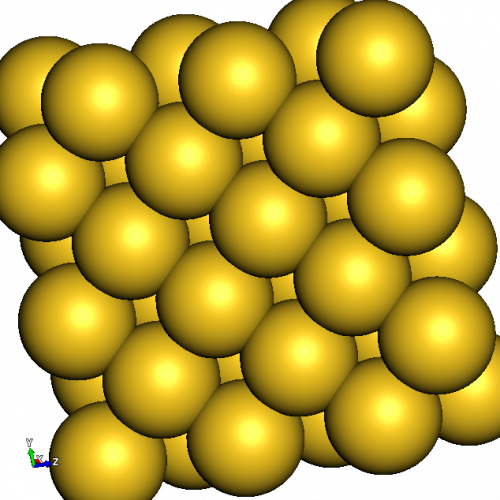 Lets have a go at some questions about elements and the periodic table!