Viscosity is a measure of how 'gloopy' or sticky a liquid is. Liquids have different properties and viscosity is one of them.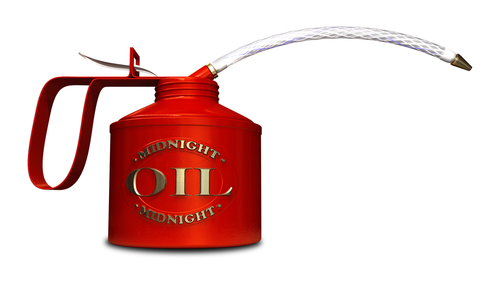 We use oil to reduce the friction between surfaces, but it must be thick, or sticky, enough to stay on these surfaces.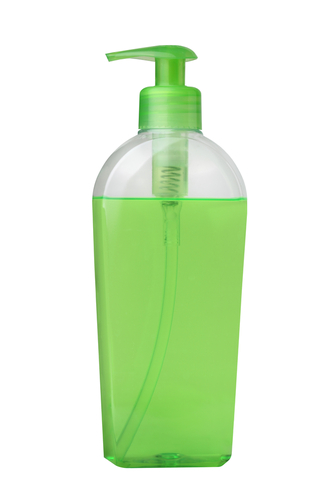 If liquid soap was as runny as water, it would run off our hands before we had time to wash them.
The thicker a liquid, the more viscous it is. Let's have a closer look.